Quentin Tarantino's Western was named best movie as the 20th edition of Capri, Hollywood - The International Film Festival closed at the weekend.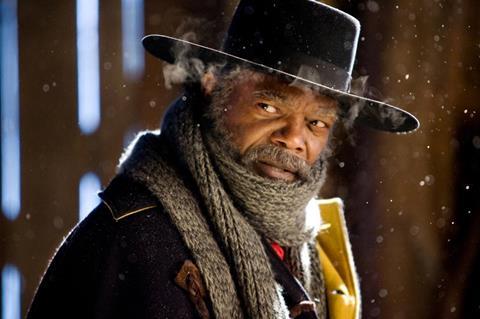 The Hateful Eight's Samuel L Jackson and Jennifer Jason Leigh were honoured for acting and Ennio Morricone for score.
Cary Fukunaga earned best director for Beasts Of No Nation and Brie Larson (Room) and Idris Elba (Beasts Of No Nation) also won acting awards, while David O Russell and Todd Haynes won writing honours for Joy and Carol, respectively.
For the full list of winners click here.