Plus: American Cinema Editors sets awards show date; and more…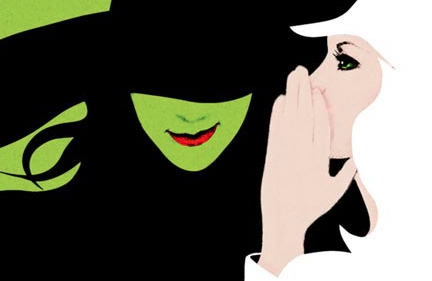 The feature adaptation of the stage musical will arrive on December 20, 2019.
Stephen Daldry will direct the adventure inspired by the story and characters from the Wizard Of Oz.
Marc Platt is producing with Universal Stage Productions, the Araca Group, Jon B. Platt and David Stone.
Sony Pictures Entertainment has made a strategic investment in Interlude, parent company to the Eko interactive storytelling platform. Writer-director Will Gluck will be charged with creating and overseeing content for the platform.
Prospero Pictures, Resolute Films and Entertainment and Senator Film Produktion have begun principal photography in the Port Hope and Toronto areas on the haunted thriller Our House. Anthony Scott Burns directs from a screenplay by Nathan Partner.
The American Cinema Editors has set its ACE Eddie Awards for January 27, 2017, at the Beverly Hilton Hotel in Beverly Hills.
The San Francisco Film Society, in partnership with the Djerassi Resident Artists Program, announced on Thursday that Dash Shaw has been awarded the 2016 Djerassi Residency Award / San Francisco Film Society Screenwriting Fellowship, for continuing development of his script The Cryptozoo Debut.