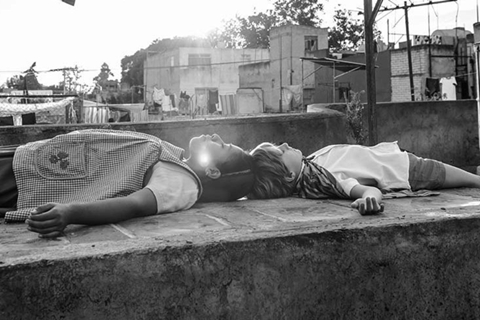 Netflix and other strteaming services could be spared in the Academy's upcoming deliberations over eligibility rules after it emerged that the US Department of Justice (DoJ) wrote to the Academy warning that it could fall foul of competition laws.
In a letter to the Academy CEO Dawn Hudson sent on March 21, DoJ's antitrust division chief Makan Delrahim warned that any move at the Academy's annual awards rules meeting to remove competition by making streaming platforms ineligible for awards consideration "may raise antitrust concerns". The meeting is set for April 23.
The DoJ, whose letter was first revealed by Variety on Tuesday (April 2), followed comments by Steven Spielberg. The Academy governor representing the body's directors branch recently said that content from streaming platforms like Netflix should not be eligible for Oscars.
Netflix's great awards hope last season, Alfonso Cuaron's ROMA, won Oscars for director, foreign language film and cinematography. It missed out on the best picture prize.
According to Variety, Delrahim cited section 1 of the Sherman Act, a piece of legislation that prohibits anticompetitive pacts among competitors.
The Academy had not replied to Screen for a comment at time of writing.