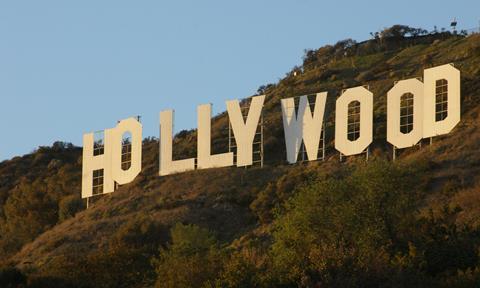 The streaming wars could be getting another major combatant in the form of a service bundling content and brands from units of the newly combined ViacomCBS.
According to reports in the US financial and trade press, the media giant is planning a service built on existing streaming offerings such as CBS All Access, kids service Noggin, BET+ and PlutoTV, the ad-supported streamer that Viacom acquired just over a year ago for $340m.
Reports suggest that a premium version of the new service could incorporate premium pay TV channel Showtime as well, while ad-supported and basic versions would also be offered.
The combined service would also be the first streaming home for features from Paramount Pictures, which has up to now been licensing streaming rights to new and library titles to third parties including Netflix and Amazon.
Details of the new service could be revealed in two weeks, when ViacomCBS announces its first financial results since the re-merger of Viacom and CBS was completed in December.
If it is confirmed, the service would see ViacomCBS making a similar streaming play to WarnerMedia's HBO Max, which combines library content from an array of brands with original programming from HBO, Showtime's bigger premium cable rival.
So far, Viacom and CBS have mostly been present in the streaming wars through Pluto, CBS All Access, and streaming versions of Showtime. The companies have said that All Access and Showtime combined currently have around 10m streaming subscribers.