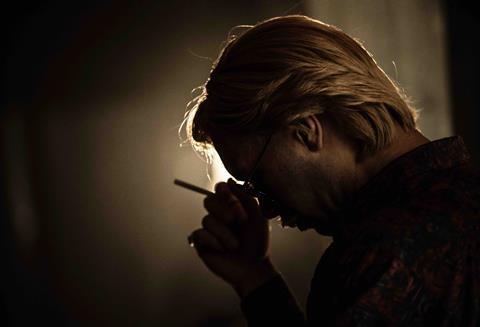 Italy's Vision Distribution has closed a raft of sales for Donato Carrisi's thriller I Am The Abyss for territories including France and Germany.
Swift Distribution has secured the rights for France. Plaion Pictures, which rebranded earlier this year from its previous name Koch Films, has acquired distribution rights for Germany, Austria and Switzerland.
In addition, Vision has sold the film's rights to Best Film for Poland, Beta Film for Bulgaria and Swallow Wings for Taiwan.
I Am The Abyss is author and director Carrisi's third film after The Girl In The Fog and Into The Labyrinth, and is based on his best-selling thriller of the same title.
Produced by Palomar and Vision Distribution, I Am The Abyss is the story of a serial killer in hiding who unexpectedly finds himself saving a young girl from drowning in Lake Como in Northern Italy. This good deed in endangers the murderer who had been seeking to hide from the outside world, putting him at risk of being identified and made to pay for his crimes.
The film stars Michela Cescon, Gabriel Montesi, Sara Ciocca and Giordana Faggiano.
Vision presented I Am The Abyss at the AFM, where it had its market premiere.
Carrisi has penned 12 bestsellers which have been translated into 30 languages. His first film, The Girl in the Fog, based on his eponymous novel, starred Toni Servillo and Jean Reno and won a David di Donatello in Italy for Best New Director in 2018.
In 2019, he directed a second film based on one of his novels, Into the Labyrinth, with Toni Servillo and Dustin Hoffman.