The Los Angeles-based company will handle international sales on the thriller starring Matthew Goode and Joely Richardson depicting the infamous London jewellery heist in 2015.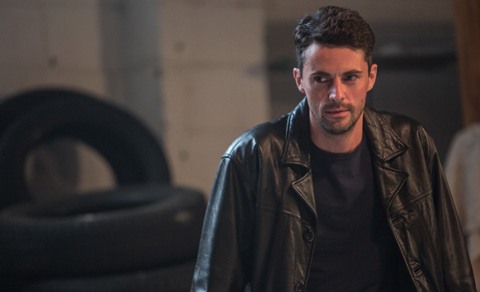 Principal photography is underway in and around London for four weeks. Stephen Moyer, Lamb, Clive Russell, Sarah-Jane Crawford, David Calder, Mark Harris, and Phil Daniels round out the key cast.
Ronnie Thompson (Tower Block) directs from a screenplay he wrote with Dean Lines and Ray Bogdanovich. Ben Jacques serves as producer.
The Hatton Garden Job centres on the eight men who carried out the biggest burglary in British history.
The story follows a recently released convict who recruits a team of veteran criminals known as "the bad grandpas" or "the Enfield Expendables", all aged between 68 and 76 and eager for one final chance at glory. The gang is currently all behind bars.
"We're excited to work on this wildly interesting project and are confident that the film will resonate the world over," said Voltage Pictures president of international sales John Fremes.
Signature Entertainment holds US rights and will distribute The Hatton Garden Job in the UK later this year.