The parties have entered exclusive negotiations for an acquisition reportedly in the $1bn range at a time when US lawmakers are beginning to express concerns over what they see as China's growing influence on Hollywood.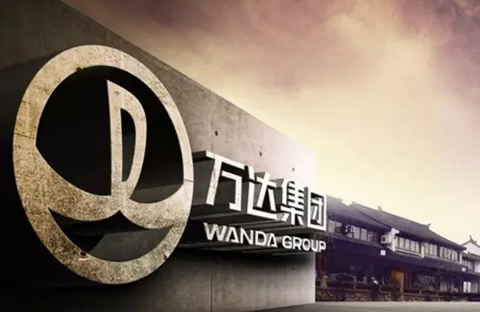 Dalian Wanda, which owns or owns stakes in a number of US film companies including AMC Entertainment Holdings and Legendary Entertainment, is understood to have been in talks with Dick Clark Productions for approximately a year.
While sources that spoke to Screendaily have privately challenged the valuation of the TV production company behind shows like the Golden Globe Awards and American Music Awards, a transaction between the parties would keep the Chinese company on track with recent statements by chairman Wang Jianlin.
Speaking to Reuters in August, Jianlin said he expected to make two further $1bn acquisitions of US companies before year's end.
DCP owner Eldridge Industries on Monday evening released the following statement:
"Dick Clark Productions and Beijing Wanda Culture Industry Group Co., Ltd., have agreed to enter into exclusive talks with the shared goal of finalising a mutually satisfactory transaction. DCP is controlled by Eldridge Industries which announced last month that it was conducting a strategic review of its media holdings."
Last week Wanda struck a deal to invest in and market certain films on the Sony Pictures slate, however it hit a roadblock in its ambitions to acquire a 49% stake in Paramount Pictures when the Viacom board moved to take the studio off the block for the time being.
Confirming the Sony pact last week, a Wanda spokesperson said the alliance would "help strengthen Wanda's power to influence the global film industry, and set a good precedent for Chinese film producers in their international investment."
Last week 16 members of US Congress signed a letter in which they called for closer monitoring of Chinese investment in Hollywood entities and made reference to the prospect of "propaganda controls on American media."