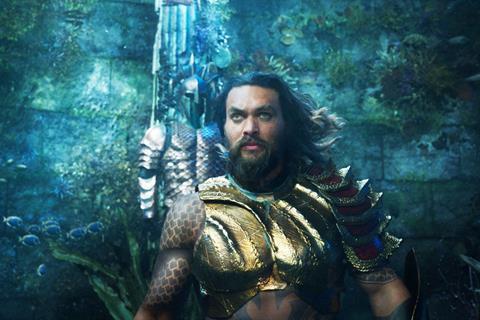 WarnerMedia's streaming service will be unveiled at an event in September or October that will provide "a detailed look at the product… including pricing," according to AT&T chairman and CEO Randall Stephenson.
Speaking on a conference call about WarnerMedia parent AT&T's first quarter 2019 financial results, Stephenson said AT&T is making "significant investments" in the direct-to-consumer (DTC) streaming service, built around the HBO premium cable network and the Warner Bros library, "and we think our customers are going to love this product."
The positive reaction of financial markets to the recent unveiling of the Disney+ streaming service showed, said Stephenson, that "this is a viable direct-to-consumer product that will have good appeal for a broad number of customers, not just in the US but around the world."
Stephenson said AT&T is "very, very optimistic" about its own service, "and the Disney announcement gave us nothing but more optimism."
The AT&T chief also highlighted the recent appointment of former Showtime entertainment president Bob Greenblatt as chairman of WarnerMedia Entertainment and Direct-to-Consumer, saying the WarnerMedia DTC service is the "top priority" for Greenblatt and his team.
WarnerMedia revenues for the quarter were up 3.3% on the first quarter of 2018 to $8.4bn, and operating income was up 11.6% to $2.2bn. AT&T said growth in the division was driven by strong performances from Warner Bros theatrical features like Aquaman (pictured) and the addition of digital subscribers to HBO as the final season of Game Of Thrones began. The company said the eighth season premiere of Game Of Thrones has now been seen by more than 27m people.
AT&T revenues during the quarter were also boosted by the sale of the company's minority stake in Hulu back to the US streaming video joint venture. That deal valued Hulu at $15bn and AT&T's 9.5% interest at $1.43bn.