EXCLUSIVE: Horror comedy sells to Spain, France and Australia, among others.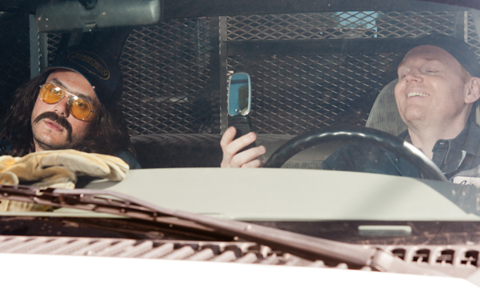 Zombeavers has taken a bite out of the market as Epic Pictures heads Patrick Ewald and Shaked Berenson announced a slew of deals.
The horror comedy received its world premiere at the Tribeca Film Festival last month after the trailer went viral, generating more than 2.5m hits.
Rights have gone to Benelux and German-speaking Europe (Splendid Films), Spain (A Contracorriente Films), France (Zylo), Australia and New Zealand (Roadshow) and the Middle East (Prime Pictures).
Epic is understood to be closing a multi-territory deal with a major distributor for the UK, Scandinavia, Latin America and Eastern Europe excluding Russia and a pan-Asian pay-TV deal with a studio.
Negotiations are ongoing for Russia, Taiwan and South Korea.
Jordan Rubin directed the tale of girlfriends at a lakeside getaway who get attacked by mutant rodents. Evan Astrowsky, Chris Bender, JC Spink, Christopher Lemole and Tim Zajaros produced.
Singer-songwriter John Mayer [pictured] has a cameo alongside cast members Bill Burr, Hutch Dano, Rachel Melvin, Cortney Palm, Rex Linn, Lexi Atkins, Jake Weary and Peter Gilroy.