The Los Angeles and Beijing-based producer-financier – backed by Chris Liu's East Light Film Company – is lining up the sci-fi disaster story.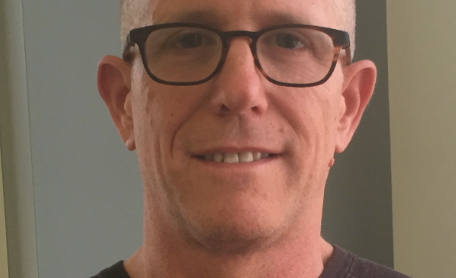 According to Cristal founder and producer Liu, Imago (working title) will be the first big budget sci-fi disaster movie to shoot in Hong Kong as an official Chinese co-production.
Adam Robitel, who directed the upcoming Insidious: Chapter 4, and Gavin Heffernan (The Taking Of Deborah Logan) are writing the screenplay.
Imago will shoot entirely on location in and around Hong Kong with a Western and Chinese cast and Western and Chinese effects teams.
The story takes place in the near future as scientific experiments to reverse global warming backfire.
"We loved this pitch," said Cristal president Scott Einbinder (pictured). "It's a great character-driven disaster movie, a genre favourite in China and around the world, with appeal for US audiences as well. We're fast-tracking this one and hope to be in production by late 2017."
The writers spent weeks in Hong Kong tailoring the project for the location and have undertaken extensive research related to climate change.
Cristal most recently co-financed and co-produced Millennium Films' Hitman's Bodyguard, an action-comedy in post-production starring Ryan Reynolds, Samuel Jackson, Gary Oldman and Salma Hayek.