Forrest Lucas and Ali Afshar of newly launched ESX Entertainment made the announcement on Wednesday.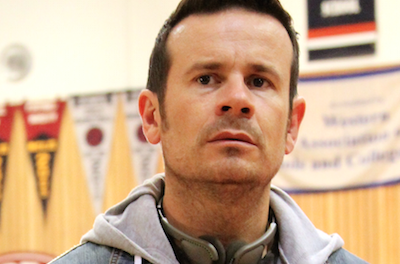 Ranarivelo will direct from a script by Brian Rudnick and principal photography is scheduled to begin mid-August in Napa, California.
Running Wild tells of a widow who saves her ranch by working with convicts to rehabilitate a herd of wild horses that wandered on to her property.
The project is in line with the company's mantra of telling inspirational stories that support the American way of life and the American Dream tied to Lucas' non-profit Protect the Harvest.
ESX Entertainment finance and produces and Lucas and Afshar serve as producers.