Andrés Muschietti has signed on to direct the PlayStation game adaptation Shadow Of The Colossus for Sony.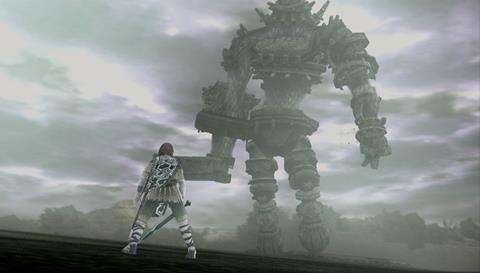 Seth Lochhead will write the screenplay and Barbara Muschietti will produce alongside Kevin Misher of Misher Films.
Shadow Of The Colossus is set in a world filled with mythic giants where a young man pining for his lost love must overcome gigantic beasts.
Michael De Luca and Andrea Giannetti will oversee the project for the studio.n