Paramount Pictures announced on Monday that the Golden Globe winner will star in the anticipated 2017 release.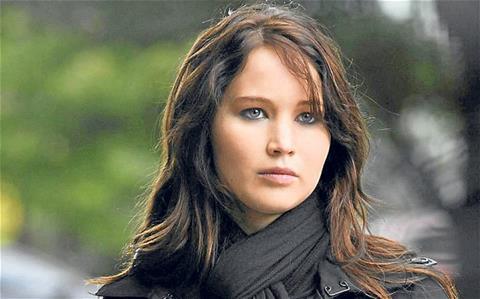 Scott Franklin and Ari Handel of Aronofsky's Protozoa Pictures will produce the untitled film about a couple under strain when uninvited guests arrive at their home.
Lawrence won the Golden Globe on Sunday evening for best actress in a musical or comedy for her lead performance in Joy.
Aronofsky's last film was Noah and his credits include Black Swan, Requiem For A Dream, The Wrestler, Pi and The Fountain.