XLrator Media and Mario Van Peebles' new TV outfit MVPTV will produce 13-episode series.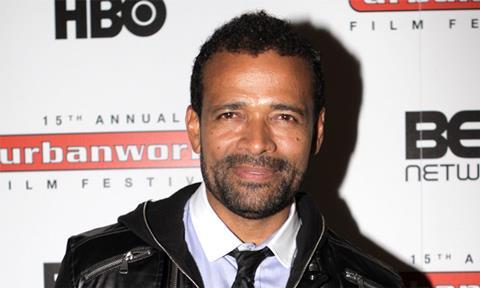 Production is set to begin in early 2017 and will air later in the year on Syfy.
Van Peebles will also write, direct and star in some of the episodes. Joel Anderson Thompson (Battlestar Galactica, Boomtown, House M.D.) has been brought on as showrunner and Laurence Andries (Alias, Six Feet Under, Supernatural, The Pacific) will serve as executive producer.
Writing team Brusta Brown and John Mitchell Todd have also boarded the series. XLrator Media holds international rights.
The series centres on the Mosley family, owners of the only funeral home in a fictitious town on the outskirts of New Orleans and keepers of the town's dark secrets and history.
"Superstition is an intelligent, boundary-pushing genre series rich in supernatural lore and myths, featuring an eccentric family who have an unusual connection to an otherworldly plane, and the dark force that unleashes the demons, creatures and monsters that haunt our nightmares," said Gordon.
"There is a voracious global audience always seeking the next well-crafted genre series as evidenced by the success of American Horror Story, Stranger Things, Supernatural, True Blood, Six Feet Under and others."
"The incredible things we used to do in independent film, we can now do in television," said Van Peebles. "This is truly a golden era for exciting, provocative television."
"A town where all superstitions, myths and legends are true offers a rich cultural, atmospheric and macabre playground for Mario Van Peebles, Barry Gordon, Joel Anderson Thompson and Laurence Andries to explore. We are excited to work with this terrific team and look forward to bringing this unique story to Syfy," said Chris Regina, senior vice-president, Syfy Programming.