The company has picked North American rights from CAA to the Reese Witherspoon rom-com.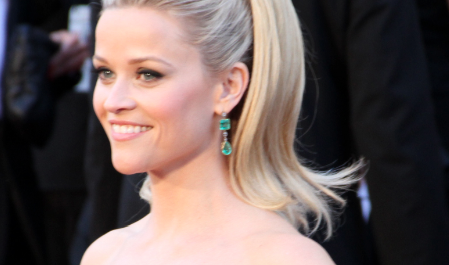 Michael Sheen, Nat Wolff and Lake Bell have joined the project that is scheduled to begin shooting this autumn in time for a fourth quarter 2017 release.
IMR International handles sales outside North America and introduced Home Again to international buyers in Cannes.
Hallie Meyers-Shyer wrote the screenplay and makes her feature directorial debut on the story about a recently separated mother of two whose new life in Los Angeles is thrown into disarray when she takes in three young, charismatic men who join her unconventional family.
Nancy Meyers is producing alongside Black Bicycle Entertainment's Erika Olde, who is financing the film.
Open Road Films brokered the deal CAA on behalf of the filmmakers.