ScreenCraft, a Hollywood-based service dedicated to connecting screenwriters with industry insiders, has expanded horizons.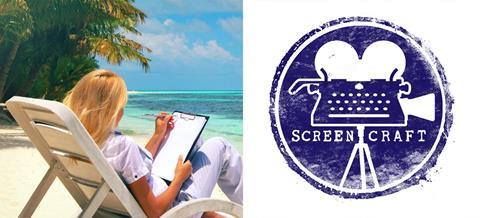 The company provides screenplay contests, writing labs and consultancy services and recently launched its first residency programme, which will run from December 1-4 at the Bahamas International Film Festival. Further programmes are planned for London, Beijing, Nairobi and Cannes
The initiative is being co-hosted by independent production and finance house Buffalo8 and the final deadline for applications is July 22. The festival will run from December 1-12.
"In the increasingly international entertainment marketplace, cultivating screenwriting talent from all corners of the globe is needed now more than ever," said ScreenCraft co-founder John Rhodes.
Panellists on the residency programme in the Bahamas will include Game Of Thrones producer Vince Gerardis, The Weinstein Company evp of acquisitions, production and development Dan Guando and Napoleon Dynamite producer Sean Covel.
ScreenCraft also operates horror, comedy and short film contests in addition to an annual fellowship award.
Rhodes and partner Cameron Cubbison launched ScreenCraft in 2012.