Ahead of start of production in New York on Monday [13], Sebastian Koch, Elsa Zylberstein and Christopher Lambert have joined the romantic drama as Bloom continues sales at the EFM.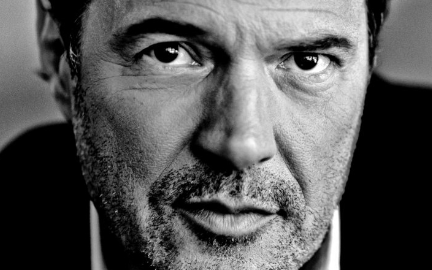 Paul Weitz will direct Bel Canto and adapted the screenplay with Anthony Weintraub from Ann Patchett's novel of the same name.
Julianne Moore will star alongside Ken Watanabe in the story set against the backdrop of a hostage crisis in South America.
Moore will play a famous soprano invited to perform at the birthday party of a rich Japanese industrialist when guerrillas storm the building. Grammy-winning soprano Renée Fleming will provide vocals.
Bloom introduced Bel Canto in Toronto last year and WME Global handles US rights.
Caroline Baron and Anthony Weintraub will produce through A-Line Pictures alongside Weitz and Andrew Miano of Depth of Field, and Lizzie Friedman, Karen Lauder and Greg Little of Priority Pictures.