Plus: Oscar-nominated Rocky Star Burt Young joins comedy King Rat.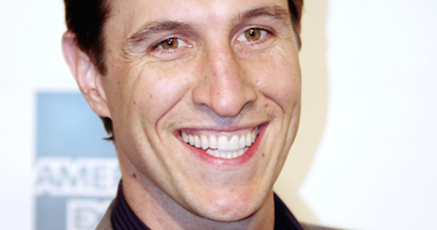 Shooting is about to wrap in Los Angeles on Matthew Currie Holmes' directorial debut Traces starring Emmy-nominated Pablo Schreiber from Orange Is The New Black, Rick Springfield and Sosie Bacon. Ted Kroeber and Levin Lamb produce with Roger Goff the story about a one-hit wonder who rekindles his love for music when he produces a rising star's album.
Burt Young, who earned a best supporting actor Oscar nomination for Rocky, and Austin Pendleton have joined the cast of comedy King Rat. Lauren Ashley Carter, Maura Kidwell, Tyler Ross and newcomers Bradley Grant Smith and Julien Hester also star in Henry Johnston's story about the friendship between a commencement speaker and a college senior. Alex Thompson is producing while Ian Keiser, Leigh Jones, Stefan Cima and Pierce Cravens serve as executive producers. Production is underway in Greencastle, Indiana.