EXCLUSIVE: Leading Dutch producers Jan van der Zanden and Ineke Kanters have launched a new production company, The Film Kitchen.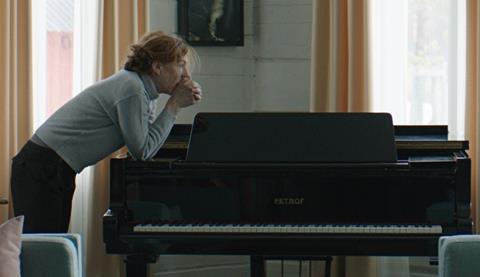 The duo confirmed that they have now left Waterland Film.
Several titles developed at Waterland now headline the first Film Kitchen slate, among them Sleep from Jan Willem van Ewijk, which is at CineMart this year; Disappearance from Boudewijn Koole, a co-production with Norway, which is in post production; and Forbidden Love from Nicole van Kilsdonk, which received recently production money from The Netherlands Filmfund.
Van der Zanden and Ineke Kanters are co-founders and joint CEOs of the new outfit.
"We are going to broaden our scope a bit because we did features and TV series and shorts (at Waterland) but now we are adding to it documentary and film art projects."
The name is a play on slow cooking. "What happens in the kitchen is that you slow cooking but it leads to high quality," Van der Zanden commented.