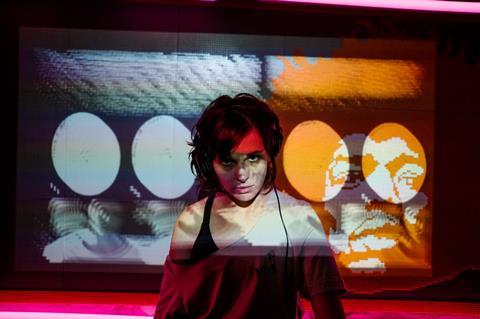 As part of our 2021-22 FYC Awards Screening programme, focused on the awards race, Screen is hosting an online screening of Luxembourg entry Io Sto Bene on December 1.
It is the third feature from Luxembourgian filmmaker Donato Rotunno, who has worked extensively as a producer with credits including Oliver Laxe's Fire Willl Come, and directed 2016 Oscar entry Baby(a)lone. The film follows an old Italian ex-pat crosses paths with a young artist from his home country, awakening memories from his past.
Set between Luxembourg and Italy, the film stars Renato Carpentieri (The Hand Of God), Sara Serraiocco (Counterpart), Marie Jung (Hannah Arendt) and Alessio Lapice (The First King).
Watch the trailer for Io Sto Bene below.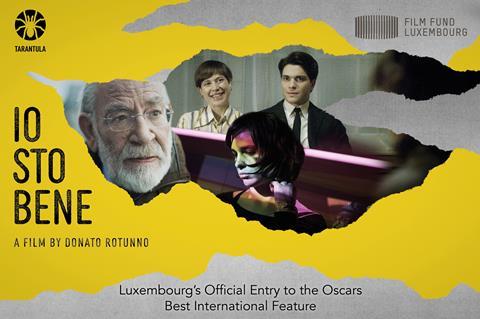 Tarantula is a leading production company in Belgium and Luxembourg with experience in co-production. Its projects include Bénédicte Liénard's 'A Piece Of Sky', Joachim Lafosse's 'Private Property', Jean-Baptiste Leonetti's 'Carré Blanc' and 'Mobile Home' by François Pirot.