Feature on rising Brits working in Los Angeles spotlights the likes of actor Agyness Deyn, writer Arash Amel, and director Peter Rodger.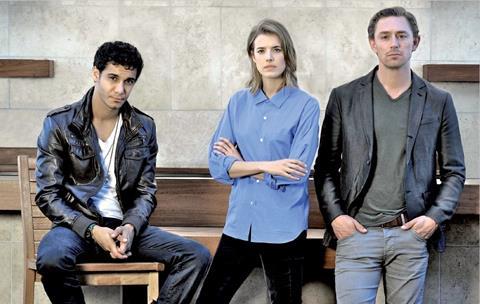 Screen International has today unveiled its inaugural Stars of Tomorrow: Brits in LA.
This special feature, building on our decade-old UK Stars of Tomorrow, spotlights British filmmakers and actors living and working in Los Angeles.
Those profiled include:
Aml Ameen, actor
Arash Amel, writer
Agyness Deyn, actor
JJ Feild, actor
Elyes Gabel, actor
Alex Hardcastle, director
Dominic Mitchell, writer
Nathan Parker, writer
Laura Pulver, actor
Rebecca Reid, actor
Peter Rodger, director
Miguel Sapochnik, director
An industry reception was held for the Stars last night at the Thompson Beverly Hills.
Screen subscribers can read the full feature by clicking here.
Photography by Adam Sheridan-Taylor.