Universal Pictures and China's Perfect World Pictures have entered into a multi-year financing agreement, including films across the entire Universal slate.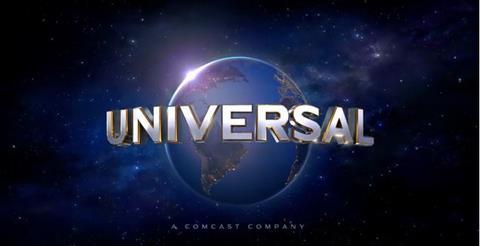 The deal kicks off this year and will last for five years or the co-financing of 50 pictures, with specific titles to be announced at a later date. Although financial terms were not disclosed, its understood Perfect World is investing around $500m across debut and equity contributions and will take a 25% stake in most, but not all, Universal productions.
Legendary Entertainment, which was recently acquired by China's Dalian Wanda Group in a $3.5bn deal, will continue to finance select Universal titles.
The deal marks the first time a Chinese company has signed a multi-picture financing deal with one of the six major US studios, although China Film Group and Alibaba have financed one-off studio pictures. China Film invested in Universal's Fast & Furious 7, which is the highest grossing US film of all time in China with box office of $390m.
Perfect World recently announced that it would acquire its online gaming affiliate Perfect World Technology. In addition to production and distribution of Chinese films and TV series, the company also acquires US films for the China market, such as Ghost Rider 2, The Last Stand, Ender's Game, Rush and the Divergent franchise.
"We are delighted to be partnering with Perfect World and appreciate the confidence it has in our film slates going forward after a record-breaking 2015," said Jeff Shell, chairman, Universal Filmed Entertainment Group.
Perfect World chairman Michael Chi said: "Building out our film business and expanding into international markets are two of the most important initiatives for Perfect World. Our partnership with Universal is not just about making movies together, but also about the opportunities that exist in the synergy across our multiple business lines to maximise strategic value for all involved."
Perfect World was represented by Manatt, Phelps & Phillips, LLP, while Universal Pictures was advised by The Raine Group and represented by Gibson, Dunn & Crutcher LLP.