Director: Steven Soderbergh (US)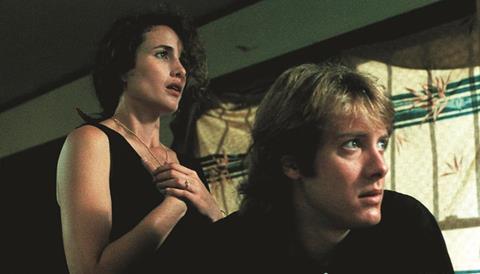 Cannes is about art and commerce; something that Harvey Weinstein recognised better than anyone.
When he and his brother Bob formed Miramax in 1979, they wanted films with critical respectability on which they could work their marketing magic and turn into popular hits.
Steven Soderbergh's Cannes Palme D'Or winner Sex, Lies And Videotape (1989) was a benchmark film for the company.
This was the quintessential US indie film, one that paved the way for the US indie boom of the 1990s, and was distributed brilliantly.
Weinstein realised that Cannes was early in the year for Academy consideration (one reason why US companies used not to bring their most prestigious films to the festival) but Miramax, which had bought the film in April after its Sundance premiere, delayed the release until August and mounted an aggressive awards campaign on its behalf, turning it into the 'first indie blockbuster' as the film was later styled, and paving the way for a new wave of American independent film-makers.