Kerem Sanga's The Young Kieslowski earned Best American Independent Feature award as the 18th Sonoma International Film Festival came to a close.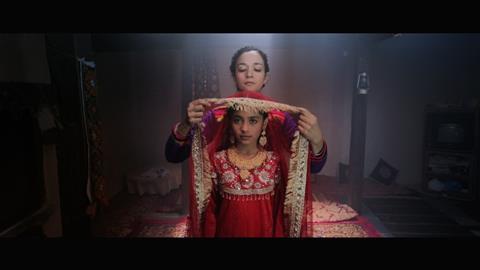 Afia Nathaniel's Dukhtar (pictured) was named Best World Feature and Galen Knowles' Far From Home won best documentary.
Best Narrative Short went to God's Got His Head in the Clouds by Gianluca Sodaro, Cindy Allen's Fish Out of Water won Best Documentary Short and Best Animated Short was presented to Jack Anderson for Wirecutters.
The Stolman Audience Award of $1,000 for Best American Independent Feature went to The Week by John W Mann and Jon Gunn, while Jeffrey Brown's Sold claimed the $1,000 A³ Audience Award for world cinema prize and Cowspiracy by Kip Andersen and Keegan Kuhn took the $1,000 A³ Audience Award for best documentary.
"We are already looking forward to our 19th," said festival executive director Kevin W McNeely. "Our 18th reached a new high of films from around the world, film-makers who will make a difference in our lives and a lot of fun memories from the Backlot Tent."
The festival ran from March 25-29 in California.