ACTOR: Despite acting since the age of 11, life could have turned out very differently for Sope Dirisu.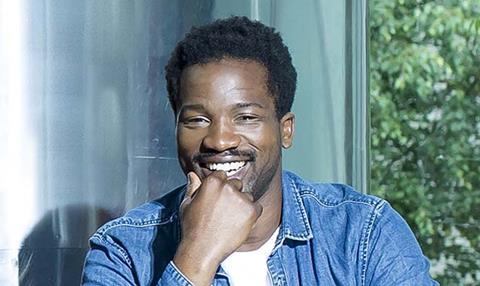 Click here for more Stars of Tomorrow
"My parents are Nigerian and since they are the first generation of immigrants, there's a keen focus for their children to become professionals so that's why I did an economics degree," he says.
However, after graduating from the University of Birmingham, the north London native took part in the Royal Shakespeare Company's Open Stages programme in 2012, eventually playing Pericles on stage.
A member of the National Youth Theatre since 2006, he returned there for its intensive REP Company programme in 2013 and hasn't looked back since.
Dirisu notes that he "learnt a lot technically as an actor" on his first major acting role, in Channel 4's The Mill, and the welcoming cast and crew meant he was "eased into the business by the job".
A role as sentient synth Fred on sci-fi series Humans followed, before the 25-year-old got his first taste of blockbuster film-making on The Huntsman: Winter's War.
"I really was overawed by the whole thing. I remember walking onto one of the soundstages at Shepperton Studios and my mouth fell open," he says, adding that co-star Chris Hemsworth taught him an important lesson: "He said it was OK to be afraid going into an audition room and if you think you can do it better, just ask to go again."
Still based in London and with further roles in war drama Sand Castle and BBC series Undercover under his belt, Dirisu is currently starring in Kemp Powers' One Night In Miami at London's Donmar Warehouse as Cassius Clay/Muhammad Ali.
Of the role, he says: "I'm just trying to focus on the work and embrace it the best I can."
Contact Isabella Riggs, Markham, Froggatt and Irwin isabella@markhamfroggattirwin.co.uk