The San Francisco Film Society announced the 58th San Francisco International Film Festival winners at the Golden Gate Awards party on Wednesday evening.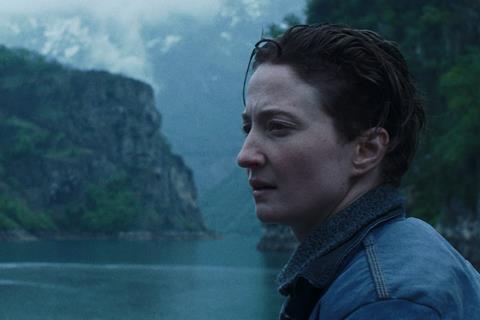 Laura Bispuri was awarded the New Directors Prize of $10,000 for her film Sworn Virgin (pictured) and was praised for the way she addressed "the contemporary female struggle."
Bill Ross IV and Turner Ross received $10,000 for their film Western, which earned top honours in the documentary category.
Leah Wolchok took home the Bay Area Documentary Award for Very Semi-Serious, which explores the journeys of those trying to make it in the world of comedy.
Winners in the short film category included Una Gunjak's The Chicken, Rosie Reed Hillman's Cailleach and animated short A Single Life from Marieke Blaauw, Joris Oprins and Job Roggeveen.
The SFIFF also awarded the festival's top honour in the Youth Works category to high school student Joshua Ovalle for his short film Two And A Quarter Minutes.
This year's SFIFF awarded close to $40,000 in prices all of its winners.
For the complete list of winners click here.