The world premiere of Richard Linklater's Boyhood follow-up will open the film festival in his hometown of Austin, Texas, on March 11, 2016.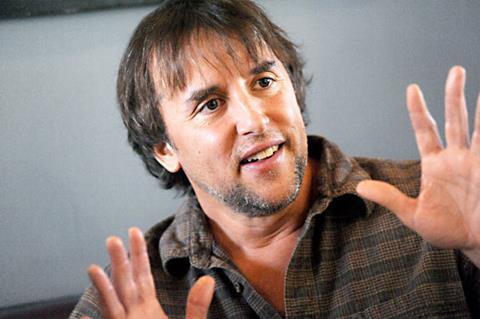 Everybody Wants Some follows a group of college baseball players in the 1980s. The comedy features an ensemble cast of Will Brittain, Zoey Deutch, Ryan Anthony Guzman, Tyler Hoechlin, Blake Jenner, Glen Powell and Wyatt Russell.
Linklater wrote and directed and Megan Ellison, Linklater and Ginger Sledge produce.
"We are so thrilled to premiere Richard's latest work, which is really funny, instantly quotable, and filled with great new talent," said Janet Pierson, head of SXSW Film. "Audiences are going to love this paean to competition and coming of age in the 80s."
Paramount Pictures will release the film on April 15, 2016.