Ava DuVernay's film has been confirmed as opening night selection of the 54th New York Film Festival, set to run from September 30–October 16.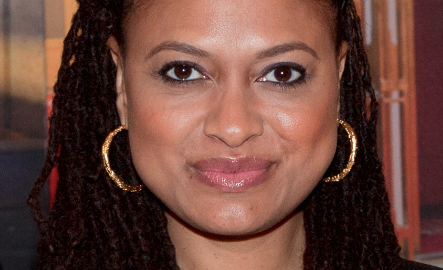 DuVernay's timely film about the history of racial inequality and incarceration in the United States becomes the first non-fiction work to open the festival.
The 13th will debut on Netflix and open in a limited theatrical awards qualifying run on October 7.
The title of the film refers to the 13th Amendment to the Constitution, which states: "Neither slavery nor involuntary servitude, except as a punishment for crime whereof the party shall have been duly convicted, shall exist within the United States…"
New York Film festival director and selection committee chair Kent Jones said: "While I was watching The 13th, the distinction between documentary and fiction gave way and I felt like I was experiencing something so rare: direct contact between the artist and right now, this very moment.

"In fact, Ava is actually trying to redefine the terms on which we discuss where we're at, how we got here, and where we're going. The 13th is a great film. It's also an act of true patriotism."
"It is a true honor for me and my collaborators to premiere The 13th as the opening night selection of the New York Film Festival," said DuVernay.
"This film was made as an answer to my own questions about how and why we have become the most incarcerated nation in the world, how and why we regard some of our citizens as innately criminal, and how and why good people allow this injustice to happen generation after generation. I thank Kent Jones and the selection committee for inviting me to share what I've learned."