In the latest episode in the imbroglio to engulf Nate Parker, it emerged on Wednesday there will be no official press conference for The Birth Of A Nation at the Toronto International Film Festival.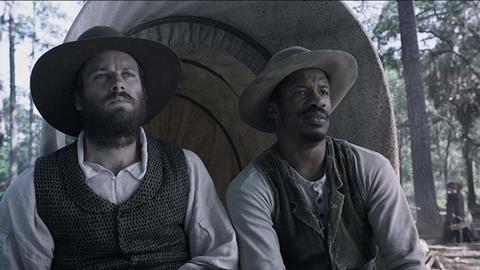 The beleaguered awards hopeful is due to receive its international premiere in Special Presentations on September 9, however it was not on the official list of press conferences published by the festival.
It is understood Parker, who has been forced to confront anew the fall-out from a 17-year-old old rape allegation stemming back to his university days, will attend the festival with cast.
Fox Searchlight, which paid $17.5m for worldwide rights to the film following its world premiere in Sundance, did not return emails to Screen at time of writing, however it tried to downplay the development in an email to Deadline Hollywood.
The distributor said it rarely staged official festival press conferences when films were not world premiere selections, citing a similar case involving the drama Brooklyn last year.
There are opportunities for the cast and crew of The Birth Of A Nation to take part in public Q&A sessions after screenings. After the international premiere, the film is scheduled to screen again in Toronto on September 10, 11 and 17.
In a separate development, it emerged that the AFI had cancelled a Los Angeles screening of the film and an appearance by Parker scheduled for Friday.