Diaphana Distribution has landed distribution rights to the Belgian thriller from Robin Pront and Bart Van Langendonck.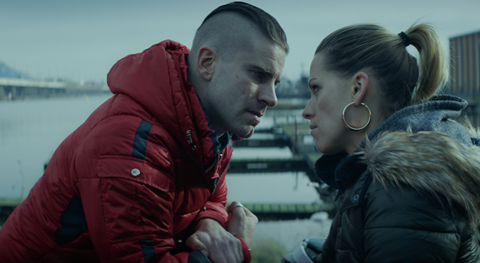 The Ardennes centres on two brothers who reunite when one is released from prison following a botched burglary.
"This is a stunning debut from an important new filmmaker and from the reaction this film has already received from audiences at TIFF, it will no doubt make a very lasting impression with our audiences in France," said Diaphana Distribution's Karin Beyens.
Attraction Distribution's Xiaojuan Zhou and Beyens concluded the deal in Toronto.
Earlier this week Attraction licensed Italian rights to Satine Films.