The Weinstein Company has confirmed its US deal at the EFM for Oscar bait The Imitation Game after reportedly paying $7m.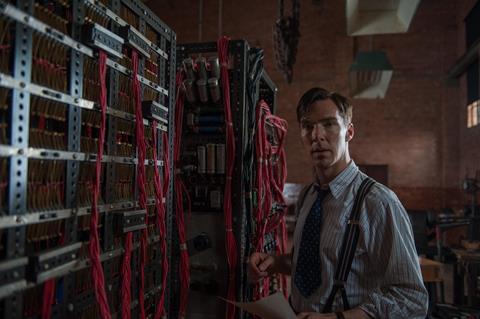 FilmNation represents international sales to the story starring Benedict Cumberbatch as the brilliant cryptologist Alan Turing who played a key role in cracking the Nazis' Enigma Code during the Second World War, only to be prosecuted after the war for being gay.
Morten Tyldum directs from Graham Moore's Black List screenplay. Black Bear fully financed the film, which is in post.
CAA shopped US rights and TWC pounced on US rights after watching a promo reel during the market.