The streaming service saw just over 4m new members outside the US in the fourth quarter of 2015 compared to an influx of 1.56m from within the US.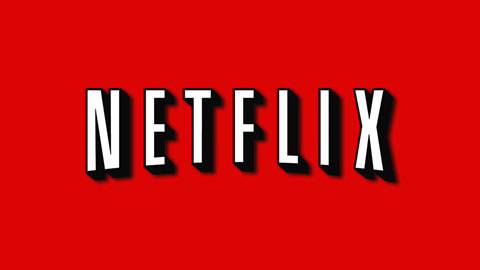 International membership has reached 30.02m and analysts will watch that number closely in light of the recent expansion into a further 130 countries, bringing the footprint to 190. The number of US subscribers stands at 44.74m.
CEO Reed Hastings said Netflix was in no hurry to enter China and would do so when the time was right.
Hastings and CFO David Wells said there would be 600 hours of original programming this year, an emphasis on family shows and local-language content, especially in Brazil, Mexico, France, Italy and Japan.
The hierarchy said defended the company's policy of not revealing ratings and said subscriptions was the indicator of the popularity of the service's shows popularity.
Adam Sandler film The Ridiculous Six, which began streaming in December, was the most viewed film ever on Netflix in its first 30 days and the most popular film in every territory in its first week.
Netflix's stock price gained 9% after the market closed on Tuesday. The company said revenues were $1.82bn, just shy of where Wall Street said they would be.
Net income for the period fell 48% year-on-year to $43.2m. International expansion and other items cost the company $109m versus the $117m it had predicted.