Beijing-based company is joint-venture between CMC Holdings and Warner Bros.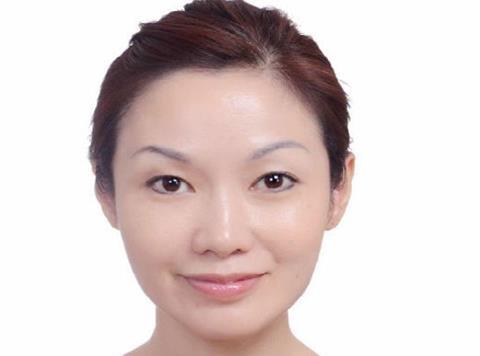 Elaine Feng has been appointed president of Flagship Pictures China, the joint venture between CMC Holdings and Warner Bros.
In the newly created role, based in Beijing, she will be responsible for the overall day-to-day operations of the company, including overseeing start-up staffing, operations and its support of Flagship Entertainment's creative development, marketing and co-production activities.
Feng was most recently CEO of Warner Music China, and previously held executive posts at Tom Online, Sohu.com, ChinaByte/News Corp China and Star TV Beijing.
Flagship was founded in September 2015 with the mandate to produce Chinese-language films with international potential.
"Elaine possesses rich experience, expertise and contacts across the creative and operational sides in both traditional media and internet space, and makes a great leader for Flagship," said Ruigang Li, Chairman of CMC.
"We believe she will bring out maximum potential for our company as we establish Flagship as an important player in the Chinese-language film business within China and globally."
"I'm honored to lead Flagship Pictures China at this important juncture," added Feng.
"Not only is this a unique opportunity to put my experience across the media, Internet and entertainment sectors to use in the rapidly growing and evolving Chinese film industry, it's also a privilege to play a role in realizing the vision so clear in the DNA of both partners—the pursuit of excellence and the creation of impactful films. I believe Flagship has incredible potential to create a wide variety of films for both Chinese and global audiences."