ScreenDaily brings you the weekly international box-office news.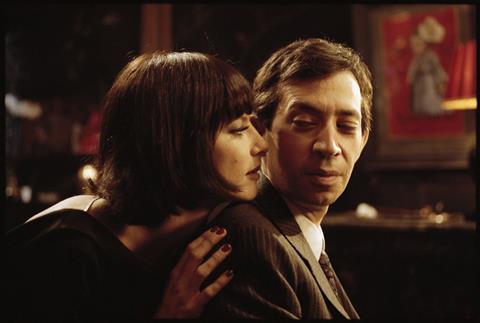 Nasha Russia: Yaytsa Sudby
Russian comedy Nasha Russia: Yaytsa Sudby began its run as the highest new entry in Screen International's chart, placing third behind Fox International's Avatar and Warner Bros' Sherlock Holmes. With Central Partnership opening the title in Russia and Ukraine, Gleb Orlov's comedy grossed $13.3m from 1,134 screens, recording a strong screen average of $11,700.
Confucius
China Film Group's biopic Confucius also debuted in the top 10, after opening on $5.1m in its home territory. It played on 2,350 screens in the market, averaging $2,200 a screen. Hu Mei's drama follows the life of the eponymous Chinese philosopher, played by Chow Yun-Fat. Confucius reaches South Korea on February 11.
Another biopic, this time about the life of legendary French musician Serge Gainsbourg, opened in France on January 20 through Universal Pictures International. Gainsbourg (Vie Héroique) played on 511 screens and generated almost $4m, which placed it third in the market behind Avatar and Warner Bros' Invictus. The French production opens in Belgium this weekend, with further releases in Russia (March 18), Netherlands (April 15) and Germany (July 15).
Attack The Gas Station 2
South Korean action comedy sequel Attack The Gas Station 2 was denied the top spot by Avatar in its home debut, but still managed a strong $2m gross from 328 screens, brought up to $2.4m with previews. Cinema Service releases Kim Sang-jin's follow up to his 1999 film, which sees a wronged gas station owner enact his revenge.