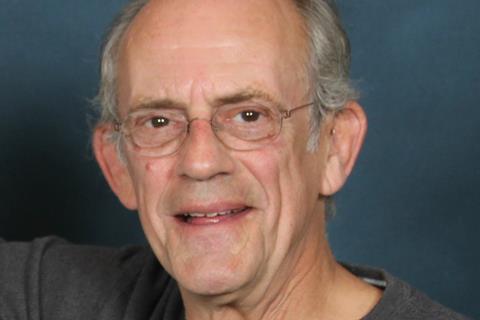 Ann-Margret, Jane Curtin, Christopher Lloyd and Loretta Devine are set to join the cast of Astute Films' romantic comedy Welcome To Pine Grove!
The new additions join stars Ellen Burstyn and James Caan on the film, about the occupants of a senior community. Currently shooting in the US state of Georgia, the comedy has Michael Lembeck directing from a screenplay by Donald Martin.
Astute Films' Harrison Powell, Dominique Telson and Fred Bernstein are producing, with Rick Jackson and Claudine Marrotte serving as executive producers.
Telson commented: "We are thrilled this amazing cast will be telling this story, which is an homage to people of all ages who still believe in love. Many people we have met while developing this project have their own Welcome to Pine Grove! stories, and our hope is to inspire many more."
Los Angeles-based Astute's next release is The Best of Enemies, with Taraji P Henson and Sam Rockwell starring and STX Entertainment releasing.