A tribute to the legendary German director Werner Herzog will be the centerpiece of this year's Thessaloniki International Film Festival.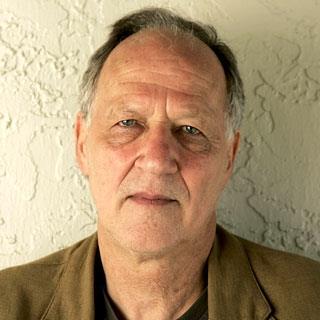 The festival, which takes runs from November 13 – 22, celebrates its 50th anniversary this year.
The director is known for shying away from homages and retrospectives at film festivals but it is understood he has been persuaded to attend because of his affection for the country.
Herzog shot his very first feature, Signs of Life (1968) on the Greek island of Kos, when he was 24 years old. The film won him a Silver Bear at the 1968 Berlin film festival for best first film and catapulted him to the forefront of the world cinema auteurs.
Despina Mouzaki, the festival director, said: "Herzog's presence at the festival highlights Thessaloniki's dedication to supporting the innovative and fresh voices of filmmaking, one of which Herzog remains all through his long career."
Herzog will introduce a number of his films, will offer a masterclass and will be honoured with a Golden Alexander for his contribution to the art of cinema. He will be joined by director Theo Angelopoulos in a public discussion on the industry.
The retrospective, organized in collaboration with the Goethe Institute in Greece, will showcase the total of Herzog's films, including the filmmaker's fiction and documentary shorts and features, as well as projects made especially for television.