Winston Baker and the Los Cabos International Film Festival have announced the first Los Cabos Film Investor Summit, to take place in Mexico from November 10-11.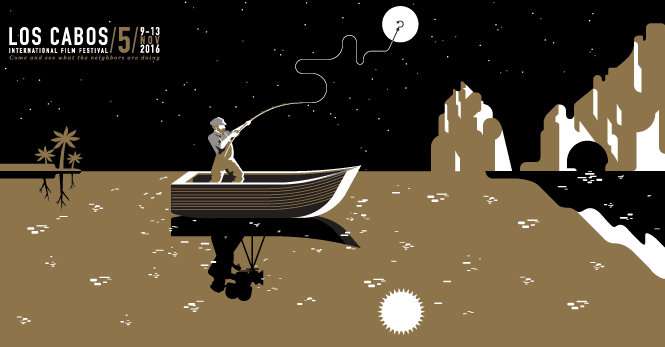 "Beyond the heavy hitters from the dealmaking side, we have also confirmed prolific producers such as Juan de Dios Larraín, Luis and Nicolás Puenzo, Ciro Guerra and Cristina Gallego, and Cristian Conti," said festival director Alonso Aguilar Castillo.
"Our goal is to make this Summit a staple event hosted annually in Los Cabos to foster an on-going conversation between Latin American filmmakers and film finance experts from around the world," said Amy Baker, co-founder and managing partner of Winston Baker.
"It will be an exclusive invitation-only platform for producers and investors to collaborate in an intimate and high-level setting."
Julie Taymor will give the keynote address and the roster of participants include Alex Walton of Bloom Media, Helen Lee Kim of Good Universe, Wild Bunch's Vincent Maraval, Phil Hunt of Bankside Films, Jon Oakes of Bold Films and Guillaume de Chalendar of Bank Leumi.
The festival is set to run from November 9-13. Click here for further details.