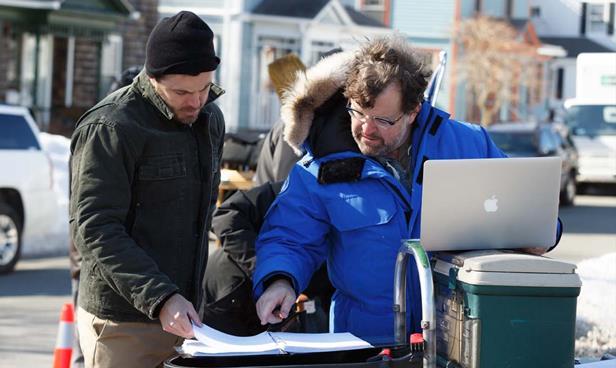 Producer Kevin Walsh tells Jeremy Kay why he was determined to help filmmaker Kenneth Lonergan realise his vision for Manchester By The Sea.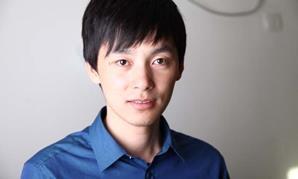 The Beijing-based producer, who had two films in Berlin, explains why he's optimistic about the future of arthouse cinema in China.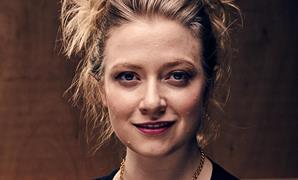 As her latest film screens at Glasgow Film Festival, Jennifer Handorf chats to Screen about carving a niche in her industry.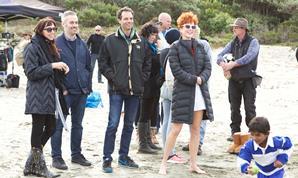 See-Saw co-founders Iain Canning and Emile Sherman tell Matt Mueller what goes into sustaining one of the industry's hottest independent production houses.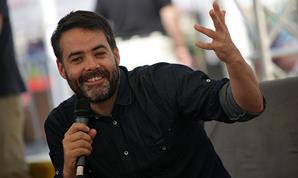 A Fantastic Woman premiered in competition at the Berlinale. Scooped up by Sony Pictures Classics at the start of the festival, the film has won Berlin's Teddy Award for LGBT-themed films.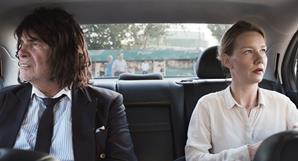 The name of producer Michel Merkt, whose credits include foreign-language Oscar nominee and festival sensation Toni Erdmann, is little-known internationally. And that's how he likes it, he tells Melanie Goodfellow.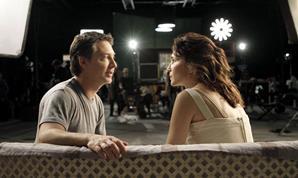 Patagonik is not only Argentina's leading production outfit but one of the world's most exciting film companies. Artistic director Juan Vera talks to Jeremy Kay.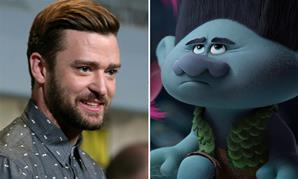 The actor-musician is up against La La Land and Moana for this year's original song Oscar with 'Can't Stop The Feeling' from Trolls.
Documentary was pre-bought by Netflix ahead of its premiere at Sundance.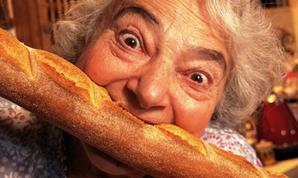 The film chronicles Mad Dog Morgan director Mora's family history, including his father's time in the French Resistance.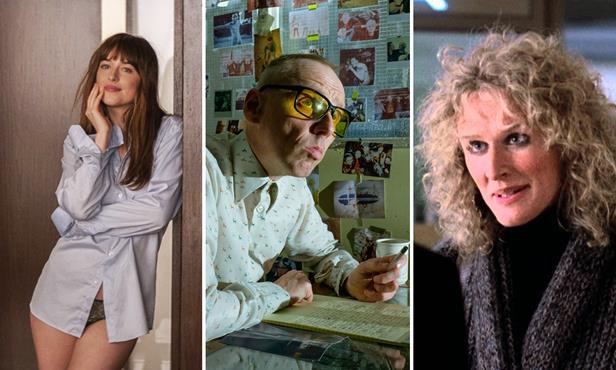 T2 Trainspotting and Fifty Shades Darker have joined the all-time list.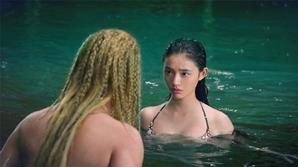 Box office records have tumbled this year in China, Italy and the animation world. It has also been a stunning year for Disney.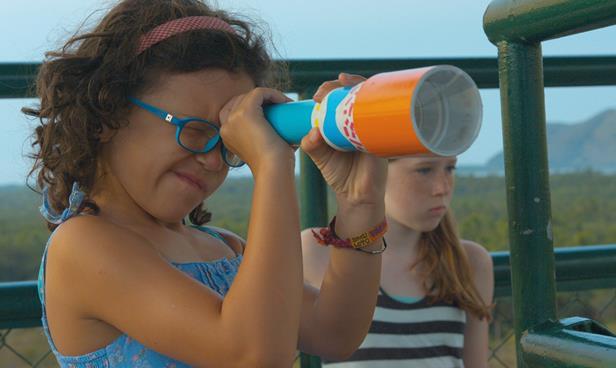 As divisive rhetoric continues to swell across the Atlantic, it is appropriate that Mexico took centre stage at the 2017 Berlinale as the EFM's inaugural Country In Focus.