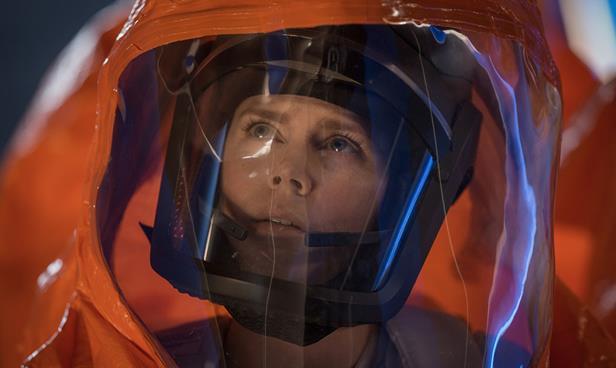 How did a hot indie director and a producer of broad Hollywood comedies come together to make the cerebral sci-fi hit Arrival? Director Villeneuve and the film's lead producers talk to Tom Grater.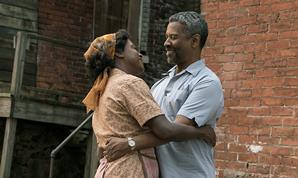 The filmmaking team behind Fences talk to Elbert Wyche about the challenges of taking a Tony-winning play from stage to screen - with the entire Broadway cast.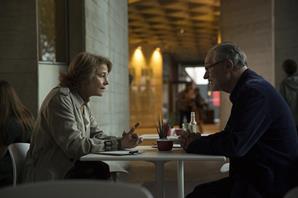 In his first year as artistic director at the Palm Springs International Film Festival, Lerman looks ahead to a handful of anticipated highlights in the 2017 programme.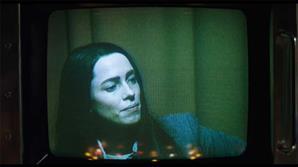 The actress tells us about the painful process of bringing journalist Christine Chubbuck's life, and not just her infamous death, to the big screen.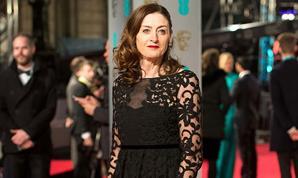 Amanda Berry tells Wendy Mitchell about this year's eligibility refinements and new moves to stimulate a more diverse membership.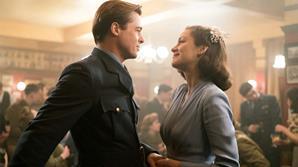 UK costume designer Joanna Johnston explains how the clothing worn by Brad Pitt and Marion Cotillard reflects their characters' dramatic arcs.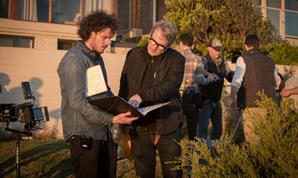 Writer discusses collaborating with director Garth Davis and avoiding sentimentality on the awards-contending drama.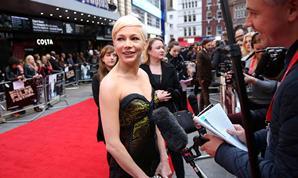 Michelle Williams packs a powerful punch in Kenneth Lonergan's awards-season front-runner Manchester By The Sea, despite very limited screen time.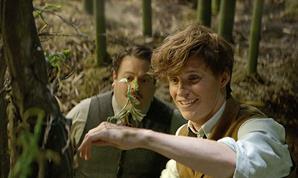 For the first instalment in Warner Bros' planned five-film follow-up to the Harry Potter franchise, the visual-effects team transposed JK Rowling's wizarding world to 1926 New York City.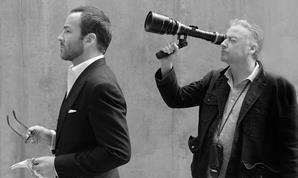 For twice Oscar-nominated UK cinematographer Seamus McGarvey, working with Tom Ford on Nocturnal Animals was an experience like no other.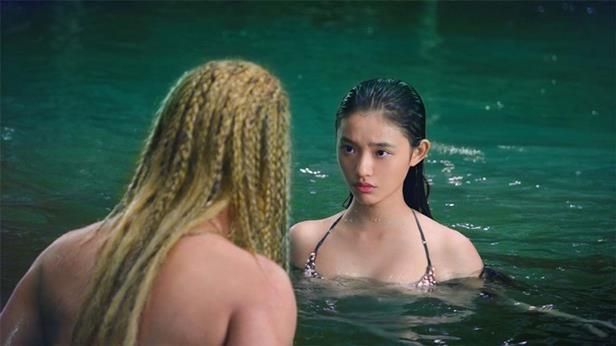 Box office records have tumbled this year in China, Italy and the animation world. It has also been a stunning year for Disney.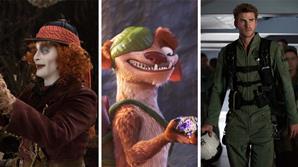 'Sequelitis' was a legitimate story this year after so many studio sequels bombed at the box office.