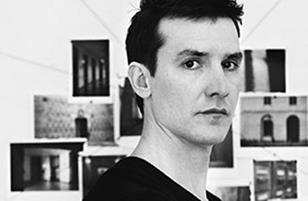 The Fantastic Fest world premiere is a Danish crime thriller that offers a big scale and more complex topics than the first film in the Department Q series, The Keeper of Lost Causes.

Some 50 international funds to attend Power to the Pixel: The Cross-Media Forum in October.

San Sebastian festival director Jose Luis Rebordinos tells Juan Sarda about his 'best selection' yet, including an Antonio Banderas sci-fi film, international hits and Latin American gems

As the Cinema and Television Benevolent Fund (CTBF) prepares to host a premiere event around Downton Abbey, CEO Richard Wilson talks to Michael Rosser about how the charity is adapting to changes in the industry.

The work of Yoav Goren has been featured in movie trailers for The Wolverine, Rush, 47 Ronin and Star Trek: Into Darkness among many others. On September 12, Goren gives a talk entitled Trailer Music: New Trends/ Modern Techniques at the Production Music Conference in Los Angeles.

The co-directors sat down with Jean Noh ahead of the world premiere at Toronto of the gangster drama exec produced by Martin Scorsese.

Patricia Clarkson and Ben Kingsley star in the Spanish director's first film she says is 'feel good.'

After making his directorial debut 16 years ago, Alan Rickman returns to the director's chair with a period drama starring Kate Winslet and Matthias Schoenaerts.

Schamus is working on screenplays including Zealot: The Life And Times Of Jesus of Nazareth and an adaptation of Philip Roth's Indignation.

French director David Oelhoffen adapts Albert Camus' short story The Guest into a survival story set during the Algerian War, starring Viggo Mortensen and Reda Kateb.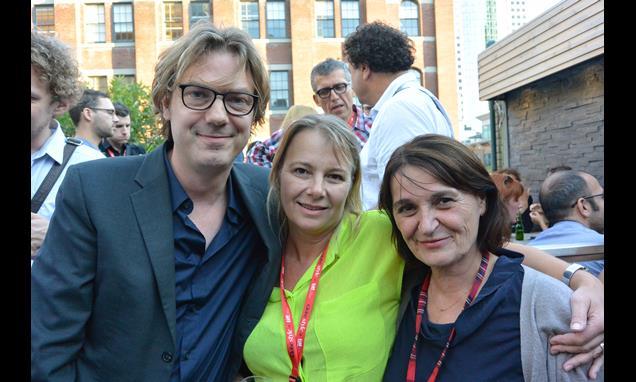 pause slideshow

Previous

Next