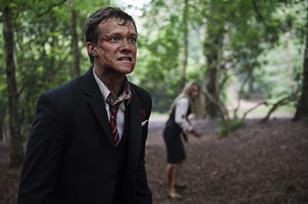 Ian Sandwell talks to the film-maker about his creature feature Howl, the follow-up to his FrightFest 2012 premiere The Seasoning House.

Screen reports from the tenth Glasgow FrightFest, featuring interviews with The Woods Movie's Russ Gomm and The Treatment's Hans Herbots.

Award-winning short-film director Lluis Quilez tells Nadia Tseng about his next big step with his feature directorial debut on Participant Media's Out Of The Dark starring Julia Stiles and Scott Speedman.

Although new to the business, Indian producer Manish Mundra has already backed films that have won prizes in Sundance and Berlin. He tells Liz Shackleton about his plans to finance and distribute content-driven Indian cinema.

Sound designer Raja Sehgal reveals the skill behind sound mixing trailers for six out of the eight Best Picture nominations.

Dane DeHaan talks to Screen about portraying James Dean.

The film-maker talks about his Berlin competition entry.

Screen talks to this year's selection of European Shooting Stars.
The director of Dolphin Films' sci-fi action-adventure sci-fi based on the Mattel property stars Ben Witchell and Ana Villafañe and is the subject of a buyer screening at the EFM on February 6.

Which films will triumph at the box office over Chinese New Year? Liz Shackleton looks at the high-profile releases vying for the top slot.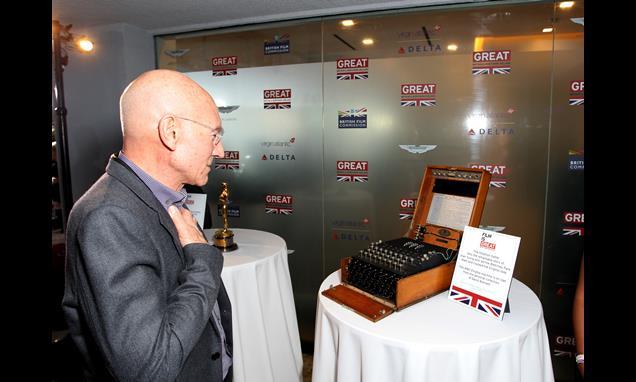 pause slideshow

Previous

Next