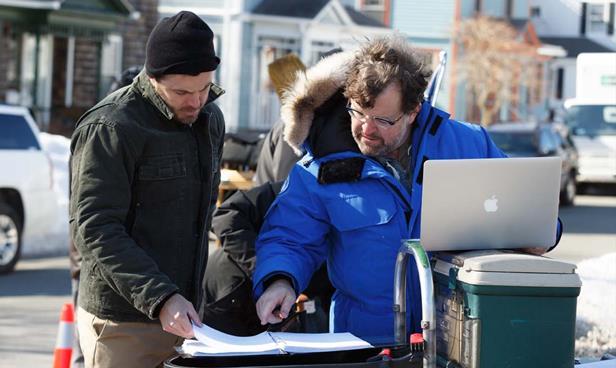 Kenneth Lonergan tells Jeremy Kay why he balanced tragedy with humour in his third feature film, Manchester By The Sea.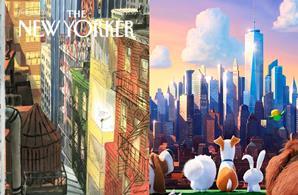 The Secret Life Of Pets co-director Chris Renaud tells Elbert Wyche why authenticity was so important in the creation of Illumination Entertainment's summer hit.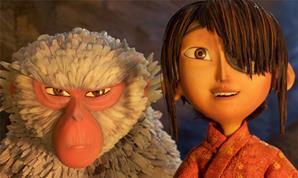 Animator-turned-director Travis Knight explains why he connected with Kubo And The Two Strings' epic vision, and the tricks he unleashed to realise Laika's latest stop-motion triumph.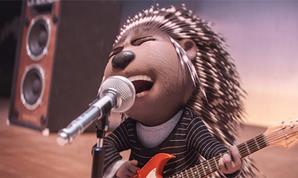 Genial UK director Garth Jennings says he wasn't fazed - at first - by the prospect of jumping into the often esoteric world of feature animation.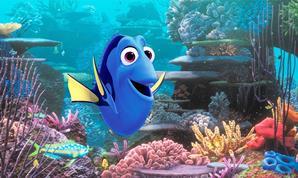 "There was some glass ceiling on why our story wasn't getting better."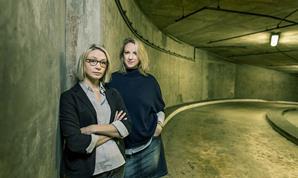 Ahead of this Sunday's (Dec 4) main event, British Independent Film Award co-directors Amy Gustin and Deena Wallace talk to Ian Sandwell about the importance of establishing BIFA as a year-round champion of emerging talent.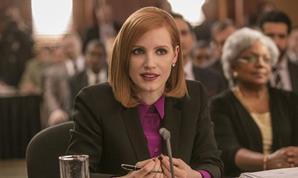 Jessica Chastain reveals why her role as a Washington DC lobbyist in Miss Sloane is representative of a renaissance for realistic female characters on film.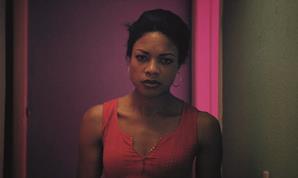 Naomie Harris reveals why the role of a crack-addicted parent in Barry Jenkins' Moonlight offered her a welcome opportunity to challenge a stereotype.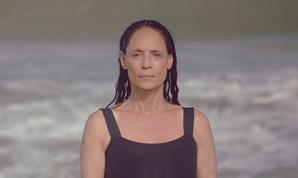 Sonia Braga, who has entered the awards season conversation with her role in Aquarius, tells Elaine Guerini why international success can be a double-edged sword.
Alexander Rodnyansky is presenting his latest feature The Duelist in IMAX at Black Nights Film Festival.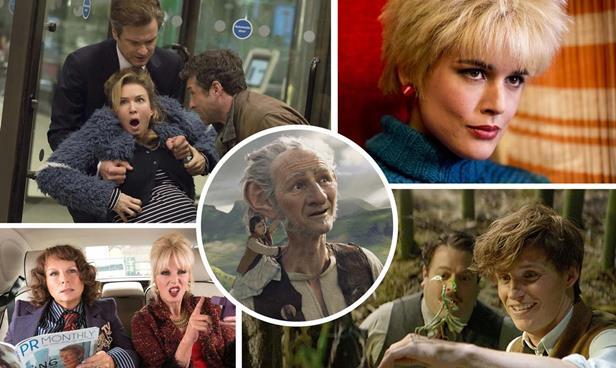 Did the record-breaking success of 2015 help tempt consumers back into the cinema-going habit? Charles Gant charts the surprise hits and disappointments of 2016 to date.