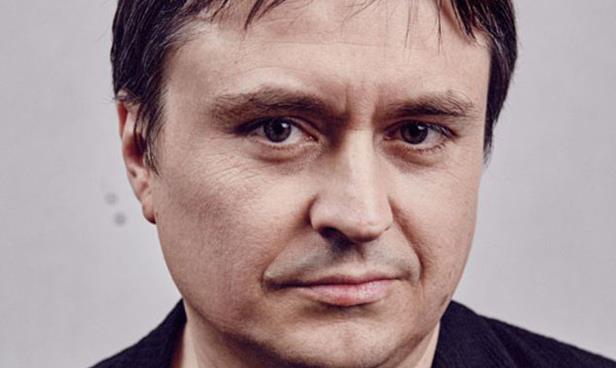 Cannes Best Director-winning film-maker talks to Screen about his latest feature Graduation.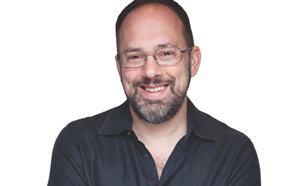 The festival's top dog talks to Jeremy Kay about his role at a festival he has been involved with for more than two decades.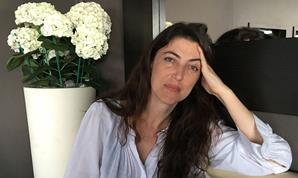 The director talks to Screen about her Un Certain Regard selection, which stars Lily-Rose Depp and French popstar Soko.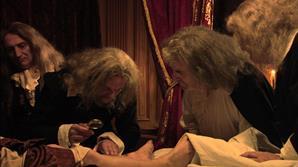 The director speaks to Screen in Cannes about his new film The Death Of Louis XIV, which plays as a Special Screening.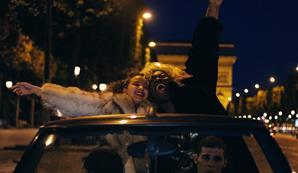 The French film-maker speaks to Screen about her Directors' Fortnight entry, Divines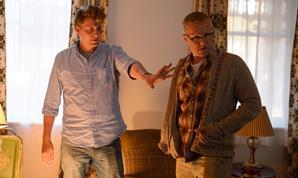 The writer/director spoke to Screen in Cannes about his Competition contender Loving.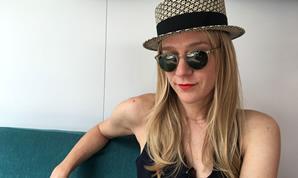 Sevigny makes her directorial debut with Kitty, a short that plays in Critics' Week at this year's Cannes.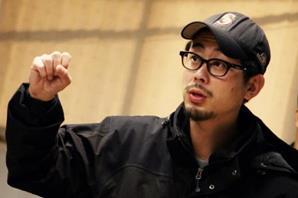 Director Na Hong Jin talks to Screen about his Out of Competition Cannes 2016 title.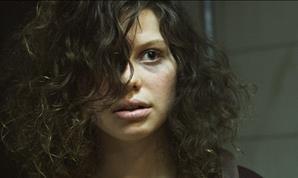 Debut director discusses being selected in Cannes' Uncertain Regard.
Kristen Stewart stars in the Clouds Of Sils Maria director's latest feature, which plays in Competition at Cannes.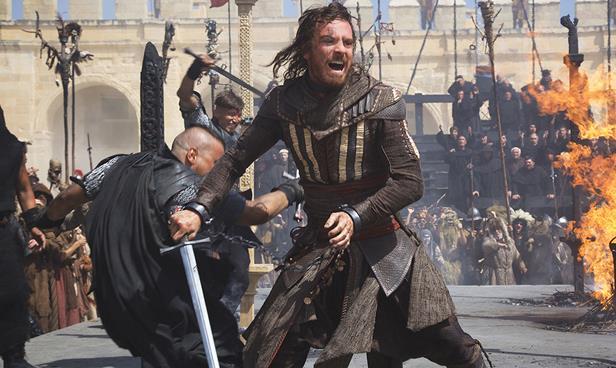 Mainstream Spanish films are thriving as TV broadcasters fill the gap in public funding. But at what cost to auteur film-making? Could a new Pedro Almodovar emerge now?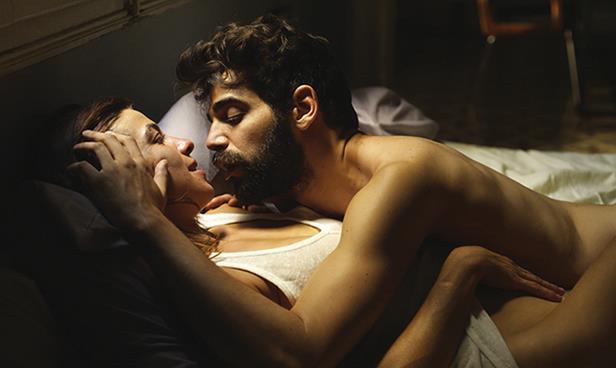 Who are the exciting new film-makers emerging from Spain? Elisabet Cabeza profiles seven to keep an eye on.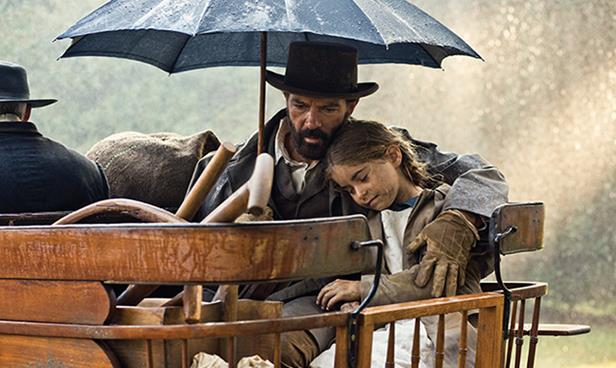 Among the most anticipated Spanish productions of the year are a Paleolithic period drama, the new Almodovar and a regal role for Penelope Cruz.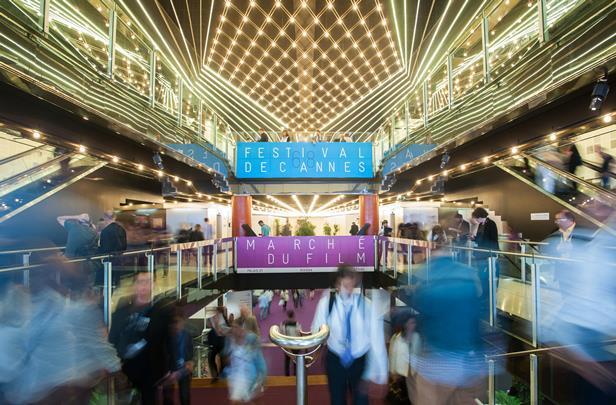 While there is space in the market for the mid-budget, adult-oriented fare no longer pursued by Hollywood, buyers and agents warn against bringing a mediocre project. Jeremy Kay gauges the mood ahead of Cannes