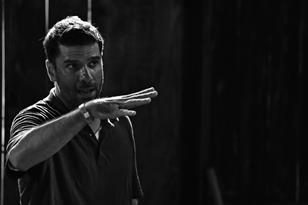 A film about opportunity seems fitting for director Joe Menendez and writer Jon Molerio, who have finally collaborated on their first project 16 years after a fateful encounter.

Larry Yang, director of Busan closing film Mountain Cry, explains how he adapted a rural Chinese story set in the 1980s for contemporary audiences in China and overseas.

SCREEN SUBSCRIBERS: Sarah Gavron on her BFI London Film Festival opener Suffragette and the challenges of being a female film-maker.

SCREEN SUBSCRIBERS: In Reykjavik to collect a lifetime achievement award, Margarethe von Trotta reflects on an illustrious career with ScreenDaily.

Indonesian filmmaker Joko Anwar on his new film A Copy Of My Mind.

SCREEN SUBSCRIBERS: On demand in demand; The impact of Netflix in Australia; Asia's VOD players.

ACTOR: 22-year-old Dubliner Barry Keoghan has an unmistakable intensity, whether it be seen on TV's Love/Hate, briefly glimpsed in the feature '71 (he also has a small role in Trespass Against Us), or bigger turns in indies Norfolk and Rebecca Daly's upcoming Mammal, in which he takes the lead opposite Rachel Griffiths ("It was a challenging part, to be honest," he says).

ACTOR: Having made her mark on the small screen, 25-year-old Adelayo Adedayo would like to break through on film.

ACTOR: As a child, Nicholas Galitzine had his heart set on a professional rugby career. He was in the top-league Harlequins Academy when an injury led to him "falling a little bit out of love with rugby. It was tough because, when I lost that, I lost my escape from mundane school life. That's why I turned to drama and music."

ACTOR: Matteo Garrone's medieval fairytale extravaganza Tale Of Tales held many surprises when it premiered at Cannes in May. One of them was London schoolgirl Bebe Cave, previously unknown and cast by Jina Jay in a role that escalated to take over the film's final section.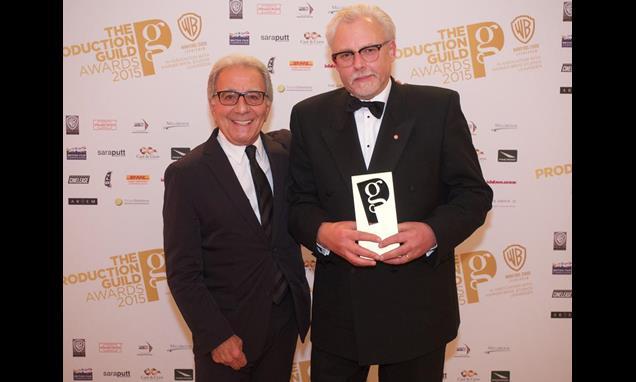 pause slideshow

Previous

Next