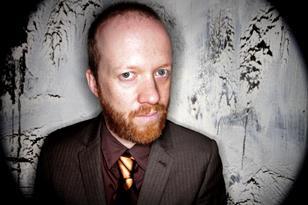 Screen talks to the British actor about his feature directorial debut, which receives its world premiere today [Aug 28] at Film4 FrightFest.

The adaptation of Bill Bryson's account of the Appalachian Trail brings Robert Redford and Nick Nolte together on screen for the first time since Redford's 2012 thriller The Company You Keep.

After the Serbian writer-director Stevan Filipovic's third film Next to Me received its world premiere in the international competition of Pula Film Festival and won the main prize, it screened in the Sarajevo Film Festival's Avant Premieres section.

UK distributor Signature Entertainment plans to release more than 100 films next year. Screen spoke to CEO Marc Goldberg about expansion.

Bosnian writer-director Ines Tanovic talks about her first feature Our Everyday Life, which screens in Sarajevo Film Festival's competition.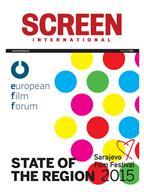 Download the digital edition of our Sarajevo Regional Forum and European Commission's European Film Forum supplement.

Ahead of the European Film Forum's exhibition panel in Sarajevo, Geoffrey Macnab looks at how fresh thinking is leading to new opportunities for cinemas in eastern Europe.

The potential European digital single market is a major challenge facing European productions. Geoffrey Macnab previews a Sarajevo co-production panel that will examine the controversial proposals.

Screen spoke to Cosima Spender, grand-daughter of English writer Sir Stephen Spender, about her remarkable fourth documentary Palio, from Senna and Amy producer James Gay-Rees.

For Shaun Monson, traditional storytelling just doesn't cut it anymore. Even documentaries on a single issue aren't enough. Angela Lee reports on a unique screening event this week.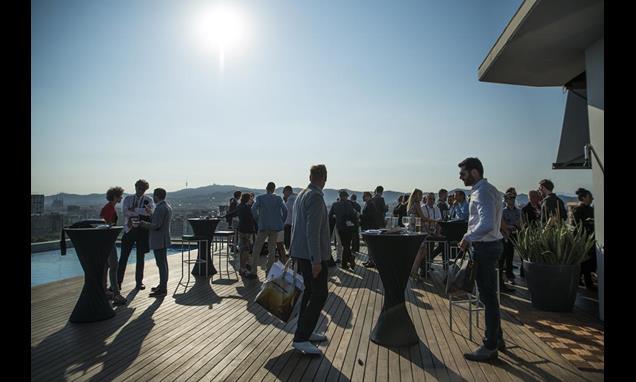 pause slideshow

Previous

Next