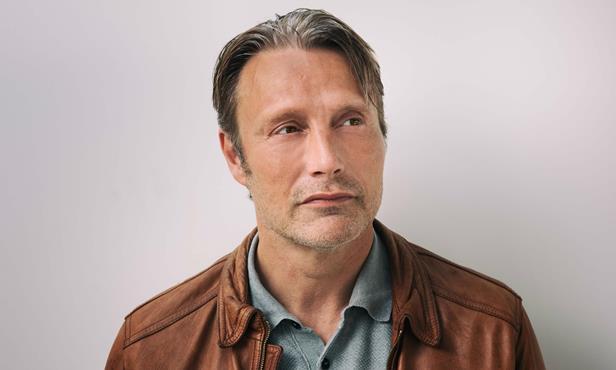 Screen talks to actor in Cannes about his latest project, survival thriller Arctic.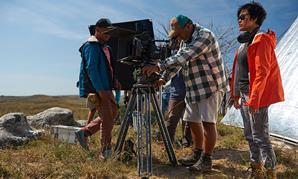 Indonesian director premieres her new film in Directors' Fortnight.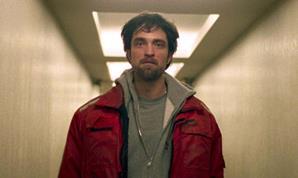 Josh and Benny Safdie discuss their new Cannes competition film, the Netflix row and A24.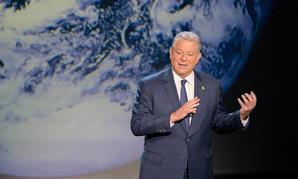 An Inconvenient Sequel directors Bonni Cohen and Jon Shenk reveal why their film has a surprising message of hope.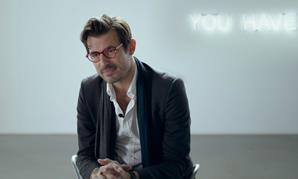 Screen talks to Danish actor in Cannes.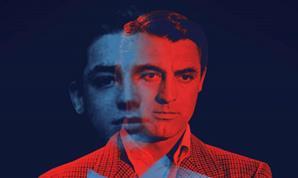 A documentary about the late actor examines a little-known aspect of his life.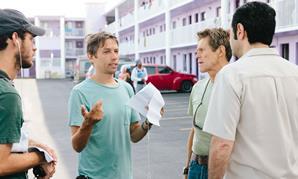 US indie director talks his Directors' Fortnight premiere.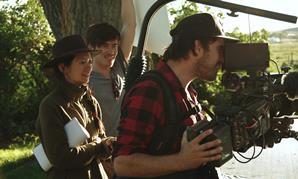 Chinese director talks casting non-professional actors in her second feature.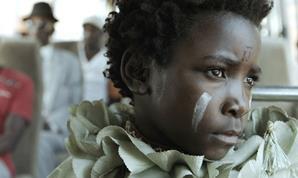 How an African chief using WhatsApp helped filmmaker Rungano Nyoni find her lead for I Am Not A Witch.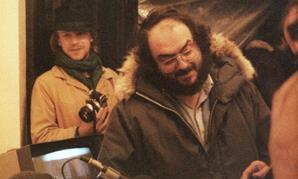 Director Tony Zierra discusses his portrait of Kubrick's right-hand man, Leon Vitali.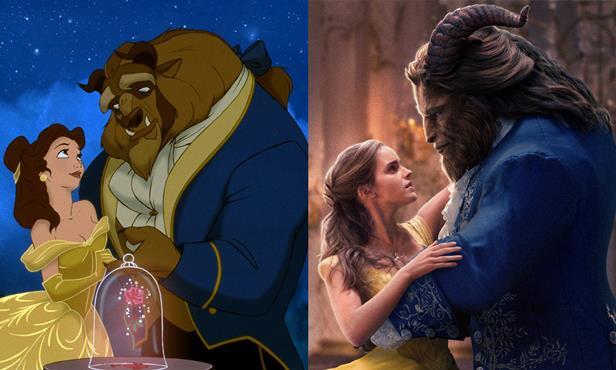 From Beauty And The Beast to Ghostbusters, Screen looks at the hits and misses.