Organisers at the Los Angeles festival announced on Friday details of the two-day State Of The Art – Innovation, Storytelling And Technology.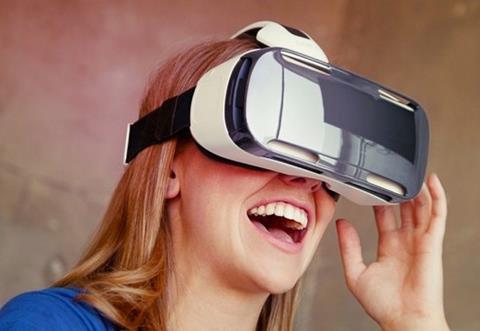 The showcase dedicated to immersive storytelling and virtual reality runs in The Hollywood Roosevelt hotel from November 7-8 and will include panels and VR stations.
Animator and VR pioneer Glen Keane, whose career began four decades ago at Walt Disney Animation Studios, will give the opening keynote address.
"The evolution of art is currently being driven by strides in technology, and visual storytelling is our world's most dynamic example," said AFI FEST director Jacqueline Lyanga.
"AFI FEST's State Of The Art showcase will bring audiences and storytellers together to experience and understand some of today's most cutting-edge work."
Google, Dolby Laboratories and VIZIO are sponsors of the second annual State of the Art technology showcase, which is free to all festival attendees and passholders.
For further details click here.