The first honourees for the 2015 British Academy Britannia Awards presented by American Airlines on October 30 at The Beverly Hilton Hotel have been announced.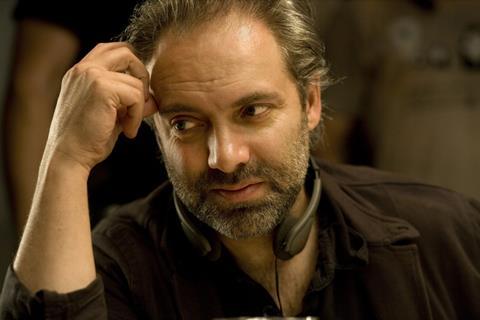 Streep will receive the Stanley Kubrick Britannia Award for Excellence in Film, Mendes the John Schlesinger Britannia Award for Excellence in Directing presented by The GREAT Britain Campaign and Corden the Britannia Award for British Artist of the Year presented by Burberry.
Television and event production company Done + Dusted will produce this year's ceremony.
"Once again, we are delighted to kick off the 2015 Awards calendar with a show that celebrates the enduring collaboration between the British and American media industries," said BAFTA LA chairman Kieran Breen.
"This partnership has consistently produced artistry at an outstanding level. The honourees we announce today exemplify that tradition and their presence will undoubtedly supercharge what is looking to be one of the most exciting shows we have ever mounted."
"BAFTA Los Angeles is proud to honor Meryl Streep's chameleonic genius, Sam Mendes' creative force and James Corden's entertaining ingenuity at this year's Britannia Awards, which is certain to be a spectacular celebration of unique British irreverence, sincerity and cool," said British Academy Britannia Awards co-chairs Deborah Kolar and Adam Bialow.
Streep can be seen in current release Ricki And The Flash, while Mendes directed the upcoming James Bond thriller Spectre. Corden hosts CBS' The Late Late Show with James Corden.
The BAFTA Tea Party in Los Angeles is scheduled for January 9 2016 and the EE British Academy Film Awards are scheduled for February 14 2016.