A US bankruptcy court approved the $289m sale of The Weinstein Company (TWC) to Lantern Capital on Wednesday (July 11), in spite of objections from a group of Hollywood players.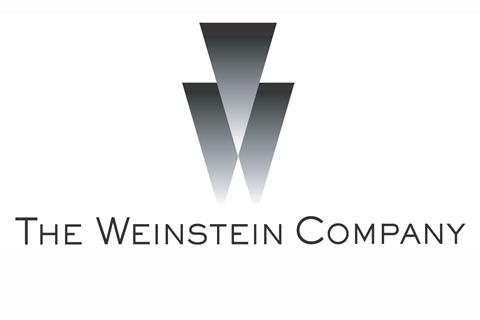 The group of stars, directors, producers and business people - among them Robert DeNiro, Julia Roberts and David O Russell - had called for the sale to be blocked until they are guaranteed payment of TWC's outstanding debts.
But the court rejected the objections and approved the latest agreement between TWC and Lantern for a sale at $289m, less than the $310m the companies originally agreed. The deal is now expected to close as soon as the end of this week.
The court approval was quickly followed by more layoffs at TWC, with around 20 people in the company's New York and Los Angeles PR, marketing and distribution departments reportedly being let go. The other 50 remaining TWC employees are said to have been offered new contracts by Lantern.
TWC is believed to be trying to sell its finished films, which include The Upside, the remake of French hit The Intouchables with Bryan Cranston, Nicole Kidman and Kevin Hart starring.