Actor, Stars Of Tomorrow, 2009.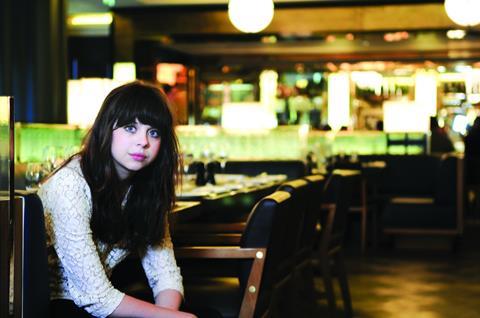 She is best known among teenagers as one of the leads in the BBC's children's spy series MI High, but this year Powley broadened her fanbase with her performance in Polly Stenham's Tusk Tusk at London's Royal Court.
Playing a damaged 14-year-old, Powley wowed the critics with the power of her acting, at once hilarious and heartrending. It was, she says, emotionally and physically draining. "With TV you don't need to think about the process too much, it's all about instinct," she says. "But with the play, we spent five weeks discussing the characters and how they would behave." Powley is now shooting the ITV thriller Murderland, opposite Robbie Coltrane. "I want to do big blockbusters but also work with up-and-coming directors," says Powley.
Contact: The BWH Agency, (44) 20 7061 6399