EXCLUSIVE: The Halfwords-actor will direct and star in the English-language project.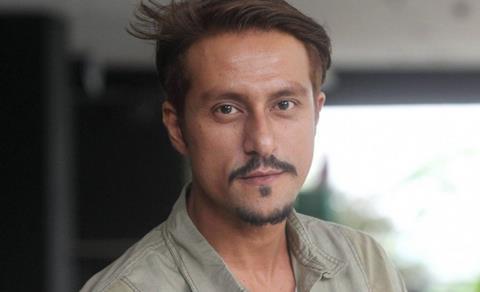 Malaysian actor and filmmaker Bront Palarae is developing a feature based on the true story of a stock market raid that returned Malaysia's rubber plantations to local ownership.
Palarae plans to direct the project, Dawn Raid: The Hands That Rattled The Queen, which is currently in development at his production outfit Pixel Play.
Scripted by Redza Minhat and Chew Kin Wah, it recounts events in 1981 when plantation owner Guthrie Group, originally a British trading company, was brought under Malaysian control after the government engineered a raid at the London Stock Exchange.
The English-language project has secured development funding from Malaysia's National Film Development Corp (FINAS). Palarae's acting credits include Nova and Joko Anwar's HBO Asia series Halfworlds.
The project is one of a group of select titles with international potential that the Creative Content Association Malaysia (CCAM), the marketing arm of FINAS, has brought to the EFM to find co-producers, co-investors and sales agents.
CCAM, which is housed at the FilmASEAN pavilion, has also brought two completed features to introduce to sales agents – Harold Monfils' English-language documentary Hokahey, about UK war photographer Jason P. Howe, and Tunku Mona Riza's drama Redha, about parents coming to terms with an autistic child.
"We're not here as a sales agent but aim to increase co-production and collaboration between the international industry and our local filmmakers," said CCAM market development executive Rahmat Adam.
CCAM is also looking for co-producers for Amaro Shake's The Healer, a suspense thriller with supernatural overtones. The agency also introduces Malaysian films to festivals – it recently helped Malaysian horror Villa Nabila secure a slot at the Sitges Film Festival.