Mia Hansen-Love's Berlinale world premiere stars Isabelle Huppert.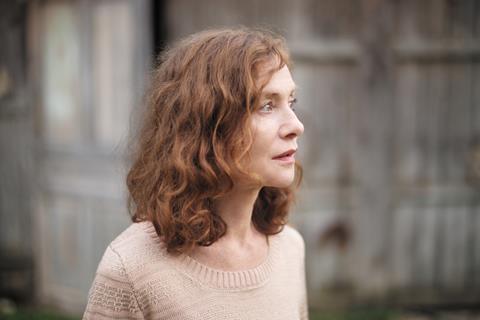 Sundance Selects has picked up US rights from Films du Losange to the Isabelle Huppert starrer following its world premiere in Berlin.
Things To Come tells of a married philosophy professor who gets a new lease of life when her husband leaves her and her overbearing mother dies.
The acquisition marks Sundance Selects' second collaboration with Films du Losange on a Hansen-Love film and the third from the director after The Father Of My Childen and Goodbye First Love.
Charles Gillibert of CG Cinema served as producer.