Bill Pohlad and Bob Berney's new North American distribution venture has bought US rights to Jane Campion's competition entry Bright Star.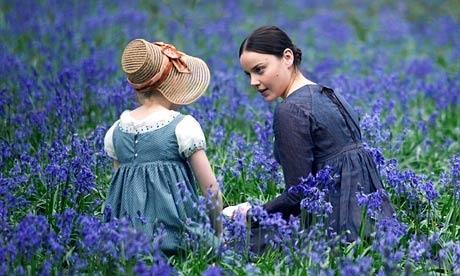 Bright Star, starring Abbie Cornish and Ben Whishaw in the story of the love affair between John Keats and Fanny Brawne was produced by Jan Chapman and Caroline Hewitt.
The film is a Pathe, Screen Australia, BBC Films and UK Film Council presentation in association with the New South Wales Film And Television Office and Hopscotch International.
The deal was negotiated by Pathe's Muriel Sauzay, Mike Runagall and Pierre du Plessis along with attorney Robert Darwell. Berney and Sara Rose negotiated on behalf of the new distribution outfit.
"We are delighted to be involved with Bill and Bob's new venture," said Pathe executive vice president Francois Ivernel. "We trust their impeccable taste and distribution acumen in bringing Bright Star to American audiences."
"Bright Star is a tour-de-force from Jane Campion," says Berney. "She has created a film that's classic, yet uniquely modern. The film captures the love and unbridled passion between Keats and Fanny in a way that transcends period and will connect with young audiences today."
Christine Langan, Creative Director, BBC Films added: "BBC Films are really excited that Bob Berney and Bill Pohlad will be introducing Jane Campion's exquisite Bright Star to US audiences. Their proven marketing genius and strong filmmaker friendly culture are a great fit for Jane's film."