The star of Room, whose stirring performance as a mother in captivity has catapaulted her to the front of the Oscar race, will collect the 27th annual Palm Springs International Film Festival's Breakthrough Performance Award.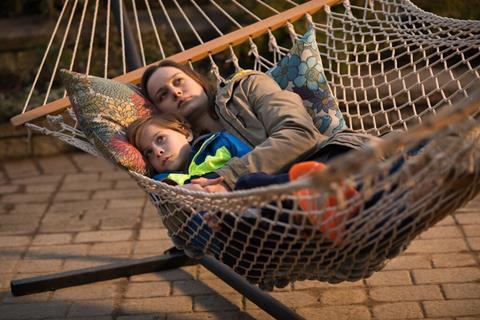 Larson (pictured in Room with Jacob Tremblay) will collect the honour at the annual awards gala on January 2, 2016.
Prior recipients of the Breakthrough Performance Award include Marion Cotillard, Jennifer Hudson, Felicity Huffman, Lupita Nyong'o, David Oyelowo, Rosamund Pike and Jeremy Renner.
In the years they were honoured, Cotillard, Hudson and Nyong'o went on to win Oscars, while Huffman, Pike and Renner earned nominations.
As previously announced the festival will also celebrate Cate Blanchett, Johnny Depp and Saoirse Ronan.
The festival runs from January 1-11, 2016.