Amazon heads of worldwide film, production and marketing to speak at the UK Film Centre (pavilion 119) from 1.30pm on Tuesday (May 17).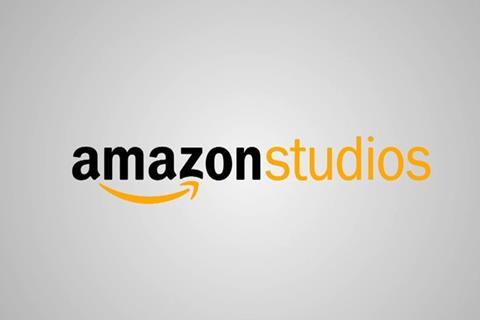 With five films in the festival and two big acquisitions so far, Amazon Studios is the most talked-about company in Cannes.
Learn more about its plans when Amazon head of worldwide film Jason Ropell, Amazon Original Movies' head of production Ted Hope and head of movie distribution and marketing Bob Berney talk to Screen International editor Matt Mueller at the UK Film Centre.