EXCLUSIVE: Matthew Shreder and James Andrew Felts have closed key sales here on the conspiracy thriller.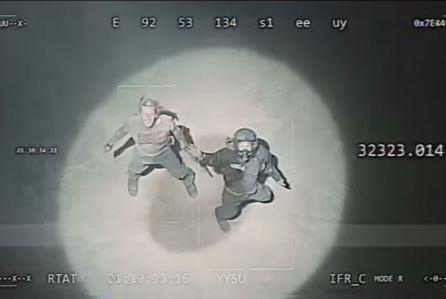 Signature Entertainment has picked up UK rights, Nikkatsu has swooped on Japan, Kino Swiat has acquired Polish rights and Rafaella Films will distribute in the Philippines.
Shreder and Felts' Concourse Film Trade division licensed the territories on The Phoenix Incident, which as previously reported XLrator will distribute in North America.
The film is inspired by a possible UFO sighting in Arizona in 1997 and centres on four unsolved missing persons cases.
Keith Arem directed and produced with Ash Sarohia and Adam Lawson for PCB Entertainment. Troy Baker, Yuri Lowenthal and Jamie Tisdale star.