Javier Bardem and Penelope Cruz will star in the biopic about the drug lord, which the company has introduced to buyers on the Croisette.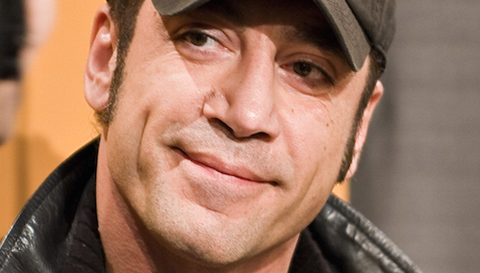 EuropaCorp will finance, distribute and co-produce with Pinguin Films and Dean Nichols Productions.
Fernando León de Aranoa will direct from his adapted screenplay charting the drug lord's rise to power based on Virginia Vallejo's 2008 Spanish-language bestselling memoir Loving Pablo, Hating Escobar.
Dean Nichols, Javier Bardem and EuropaCorp CEO Christophe Lambert produce, while Jere Hausfater, Dany Boon and Todd Nichols serve as executive producers. The producers anticipate a 2015 start.
Bardem and Cruz have collaborated on several films including Woody Allen's Vicky Cristina Barcelona.
On Tuesday EuropaCorp announced the French graphic novel adaptation Valerian to star Dane DeHaan and Cara Delevingne, set to commence production at the end of this year.