Strand Releasing has acquired all North American rights for Alain Guiraudie's Competition entry Staying Vertical and plans an early 2017 theatrical release.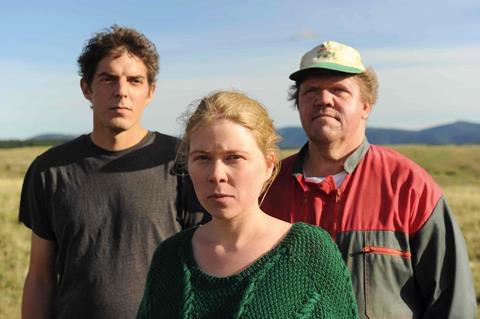 The sexually explicit dark comedy stars Damien Bonnard as a film-maker struggling to complete his screenplay. Sylvie Pilat and Benoit Quainon produced.
Strand's Marcus Hu and Jon Gerrans brokered the deal with Wild Bunch's Carole Baraton and Olivier Barbier.
"We're thrilled to be handling Alain's latest film," said Hu. "Alain's unique and personal vision is a great addition to this year's main competition and he's definitely an auteur that we love."
"Strand is the perfect home for Staying Vertical," said Baraton. "As we've worked for Strand for over 20 years, it's a pleasure to have another auteur driven film in their library."